Last year Sydney journalist Miranda Devine interviewed Australia's first out-of-the-closet transsexual, Carlotta, a cabaret performer and TV actor. Carlotta had what is now called "gender-affirming" surgery in the early 1970s and built a career in show biz. Her advice to teenagers who want to transition to the opposite sex: "Don't give the child hormones. Wait till 18. You shouldn't fool around with the body until you're mature."
This seems common sense. However, as an article in JAMA Pediatrics (see below) reports, girls as young as 13 are receiving mastectomies to treat their gender dysphoria. Two years later (ie, when they're 15) the transteens are supposedly as happy as Larry with their "top job".
This doesn't seem common sense. How can a girl of 13 give truly informed consent to a life-changing operation which removes both of her breasts? As a growing number of "detransitioners" bear witness, this is crazy. "I'm a real-live 22-year-old woman with a scarred chest and a broken voice and a 5 o'clock shadow because I couldn't face the idea of growing up to be a woman," says Carla in a YouTube video.
The risk of turning a young girl's life into a misery is just too great to allow teen mastectomies before adulthood. In fact, it's hard to describe it as anything other than child abuse by her physicians and psychologists. What do you think?
Michael Cook
Are mastectomies a solution to gender dysphoria?
1536546600
gender dysphoria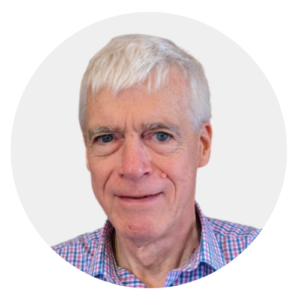 Latest posts by Michael Cook
(see all)