Adult stem cells used to give boy new windpipe
Adult stem cell breakthrough
We
missed this optimistic stem cell story at the time, but it's too good to omit. In
March, researchers at University College London (UCL) gave a new trachea to a
10-year-old boy, using his own stem cells. The operation was a world first,
involving both hospital-based clinicians and laboratory-based scientists
collaborating with colleagues in Europe.
The
boy was born with Long Segment Tracheal Stenosis – a rare condition where the
windpipe does not grow and restricts breathing. A short time after birth, he
was given a conventional trachea transplant at the Great Ormond Street Hospital
for Children (GOSH), but his condition deteriorated last year. A metal stent was
implanted which eroded his aorta and caused severe bleeding.
A
transplant technique with adult stem cells was developed at UCL, GOSH, the
Royal Free Hampstead NHS Trust, and the Careggi University Hospital in
Florence, Italy. Cells were stripped from a donated trachea. These were used to
replace the whole airway, and the child's bone marrow cells were used to seal
the airway in the body.
This
technique – one that has not been used previously to treat a child – should
greatly reduce the risk of rejection by the body, as adult stem cells will not
generate an immune response. ~ UCL News Mar 19


Jared Yee
adult stem cells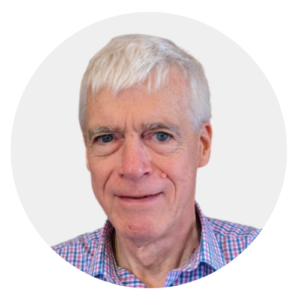 Latest posts by Michael Cook
(see all)