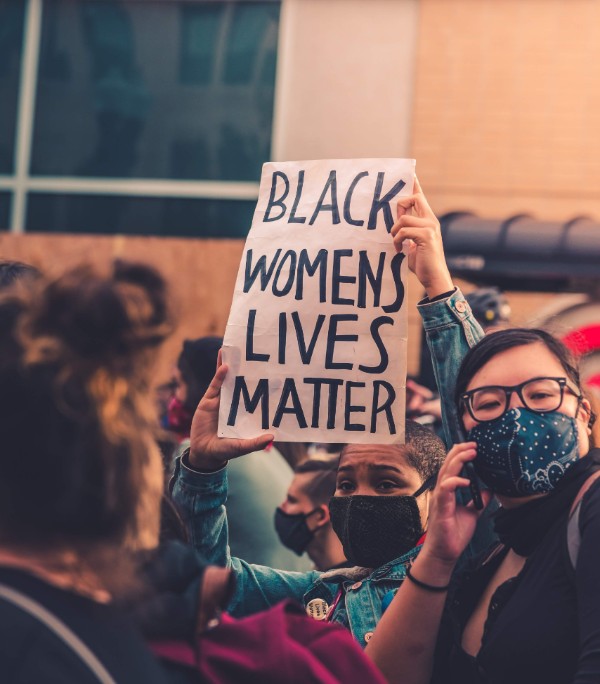 African-American women fare worse with abortion: study
Should we question the public health benefits of abortion?
The effects of abortion on African-American women seem to be significantly worse than on white or Hispanic women, according to data from Medicaid between 1999 and 2014.
A study published in Health Services Research and Managerial Epidemiology examined "pregnancy outcomes" in 7.4 million women. It found that if the first pregnancy, called the "index outcome", were an abortion, women had "more lifetime pregnancies than women with index births or natural fetal losses and were increasingly more likely to experience another pregnancy with each subsequent pregnancy".
This was the case across all ages and ethnic groups. However, the researchers, from the Charlotte Lozier Institute and the American Association of Pro-Life Obstetricians and Gynecologists, found significant differences.
Age is positively associated with the likelihood of a birth following an index birth, but negatively associated with the likelihood of a birth following an index abortion.
Hispanic women are always more likely to have a birth and less likely to have an abortion than Black or White women, for all combinations of index outcome and the number of subsequent pregnancies.
Similarly, Black women are always more likely to have an abortion and less likely to experience a birth than Hispanic or White women.
The differences were particularly notable for African-American women. While Hispanic women were 21 time more like to have a birth rather than an abortion after an index birth, African-American women were only 3 times more likely. If the index outcome were an abortion, they were more likely to have an induced abortion for all subsequent pregnancies. The authors write: "the pregnancy outcome trajectory described here is clear: abortion begets abortion". They conclude:
Support for public funding of abortion is partly based upon the assumption that it will enable women to continue their education and careers and stabilize their personal relationships, thus enabling a happier and healthier life. A cascade of repetitive pregnancies and abortions, however, is likely to subject a woman to the various adverse effects associated with these outcomes.
Michael Cook is editor of BioEdge
Creative commons
https://www.bioedge.org/images/2008images/max-bender.jpg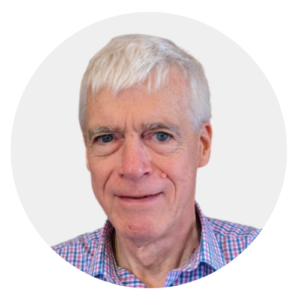 Latest posts by Michael Cook
(see all)