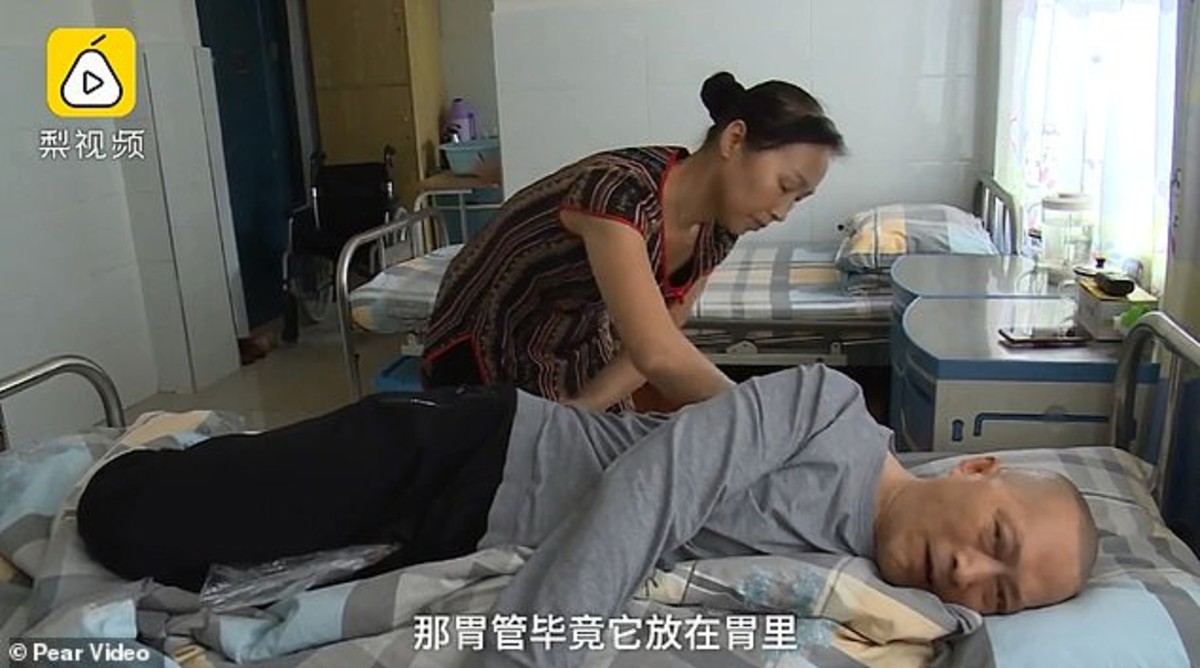 After 5 years, defying the doctors, Li Zhihua wakes up
A wife's devotion pays off  

A Chinese man has regained consciousness after five years in a coma during which his wife nursed him every day, all day.
Li Zhihua, of Hubei Province, was seriously brain-damaged after being knocked off his scooter in 2013. His wife, 57-year-old Zhang Guihuan, became his sole carer.
Doctors initially thought that Li would remain in a persistent vegetative state. However, Zhang was determined to prove them wrong.
Day after day, she stayed at Li's bedside, chatting with him, playing his favourite songs, feeding him, and cleaning him. After regaining consciousness last year, he is undergoing rehabilitation to help him speech and to regain his mobility.
Ms Zhang told the media: "I never thought about giving up. As long as he is alive, I will keep serving him."
This touching story echoes the case of Munira Abdulla, a woman from the United Arab Emirates (UAE), earlier this year. She was 32 when she was injured in a traffic accident. After 27 years in a minimally conscious state, she awakened in 2017 in a hospital in Germany. She remains severely handicapped and is confined to a wheelchair.
Michael Cook is editor of BioEdge.
Creative commons
https://www.bioedge.org/images/2008images/FB_china_vegetative_state.jpg
china
vegetative state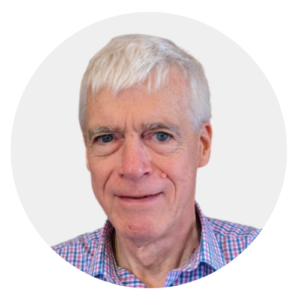 Latest posts by Michael Cook
(see all)