About 60 people in England die alone, uncared for and in poverty each week, according to a report by the health spokesman for the Liberal Democrats, Paul Burstow. The study, based on a survey of 182 English councils, which are supposed to bury people who die alone without any family to make arrangements, found that men were 2 times more likely to die on their own than women. It is estimated that 3.5 million people over 65 live alone in the UK.
Mr Burstow commented that "It is an indictment of society that too many people are left to fade away, unable to make ends meet and lonely on the fringe of our communities. We all have a responsibility to look out and care for vulnerable neighbours, friends and relatives, not just at this time of year."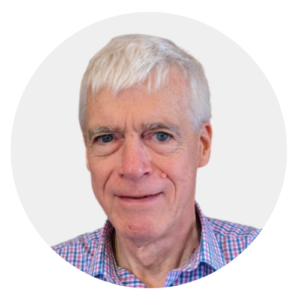 Michael Cook edits BioEdge, a bioethics newsletter, and MercatorNet, an on-line magazine whose focus is human dignity. He writes from Sydney, Australia.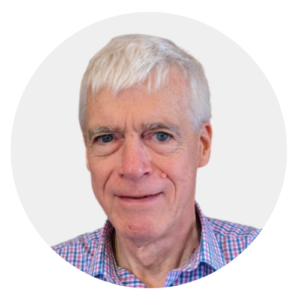 Latest posts by Michael Cook
(see all)