ANIMAL ACTIVISM WANING IN UK, WAXING IN US AND EUROPE
Oxford University has resumed work on a US$35 million biomedical research centre which has been on ice for 18 months because of protests by animal-rights groups. The identities of the new builders are being kept secret and complex security arrangements are in place to protect workers.
According to Nature, new laws in the UK appear to have diminished the number of attacks by extremists. It has become illegal to protest outside homes if this causes distress and to use harassment to inflict economic damage upon companies. At the same time, scientists have become more open about their research and its benefits to human medicine.
However, as attacks in Britain decline, they appear to be increasing in Europe and the US, with local activists exporting their expertise. "In the first half of 2005, there was an increase in illegal activities in Sweden, Switzerland, the Netherlands and Germany," says Mark Matfield of the European Biomedical Research Association. "Much of it is either organised by British activists or they have travelled abroad to get involved."
In the US, activists claim to have prevented Huntingdon Life Sciences from listing on the New York Stock Exchange. The fierceness of American activism seems to lag about five years behind the UK, says George Goodno, of the Foundation for Biomedical Research, a US group which supports animal research. "It definitely is ramping up," he says.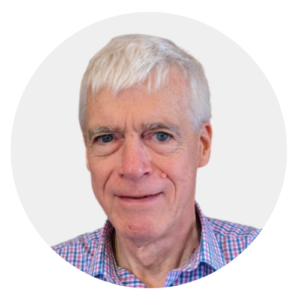 Latest posts by Michael Cook
(see all)