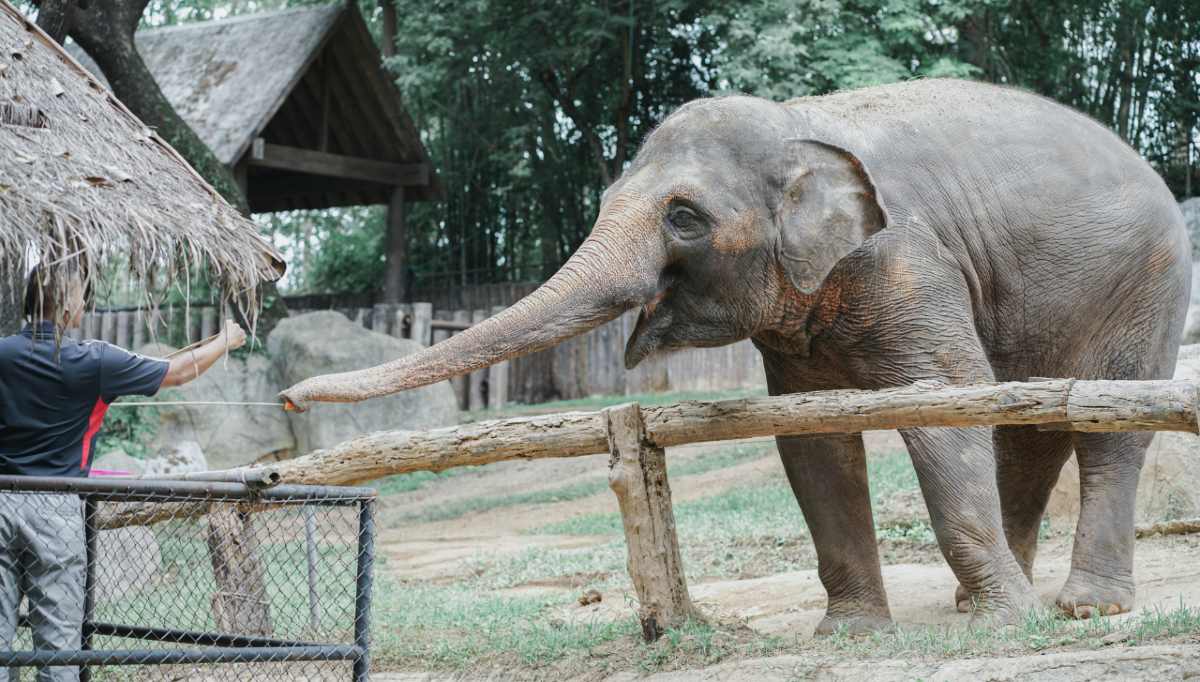 Animal rights score big win in Pakistan – but what about human rights?
Let elephants go free, but keep 'blasphemers' locked up

Animal rights activists are cock-a-hoop about a recent ruling by the Islamabad High Court in Pakistan. In a judgement handed down in May, Chief Justice Athar Minhallah said that an Asian elephant named Kaavan, held in solitary confinement at the Islamabad Zoo, should be released to a sanctuary.
His decision begins with a reflection about how the coronavirus crisis has presented "an opportunity for humans to introspect and relate to the pain and distress suffered by other living beings" caused by "the arrogance" of humans. "Do the animals have legal rights?" he asked. And he continued: "The answer to this question, without any hesitation, is in the affirmative… The human rights are inherent because they stem from the attribute of being 'alive'."
Chief Justice Minhallah spoke sensitively about an elephant named Kavaan. "Kaavan is indeed suffering and is being treated in a manner that has subjected him to unnecessary pain and suffering. He is lonely and the extent of his suffering is unimaginable… The needs of this innocent creation cannot be met in the captive environment of a zoo."
The president of the Non-Human Rights project, Steven M. Wise, was delighted. "At a time when the interconnectedness of human and nonhuman well-being has never been more apparent, we are thrilled for Kaavan and grateful to Justice Minallah for standing up for the rights of nonhuman animals—not only for the sake of the animals themselves, but also to uphold the values and principles of justice that protect us all."
From another point of view, however, this is a rather odd decision. Pakistan is notorious for ignoring human rights, especially of religion.
To take one example, an illiterate Catholic couple, Shafqat Emmanuel and Shagfuta Kausar, was charged with blasphemy in 2013 and sentenced to be hanged in 2014. Ever since, they have been in prison. A verdict on their appeal was to have been handed down earlier this month, but it was delayed — again. The innocent couple has been on death row for six years.
Supporters say that the allegations are baseless. The couple are illiterate in both Urdu, the local language, and English. Yet they were accused of sending a text message written in English. They have denied the charges.
Shafqat and Shagfuta are simple, struggling village people. Shafqat broke his back in 2004 and has been confined to a wheelchair ever since. Shagfuta was the only breadwinner for their four children.
There was a "confession" – but it was extorted from the crippled Shafqat under torture. He refused until he was told that his wife would be stripped naked and paraded through the streets. That broke him.
It's odd that an elephant held in solitary confinement has been released after an appeal to Pakistan's high court, while innocent Pakistanis are rotting in jail for years without being able to appeal a manifestly unjust verdict. Just saying.
Michael Cook is editor of BioEdge
Creative commons
https://www.bioedge.org/images/2008images/elephant_4343.jpg
animal rights
pakistan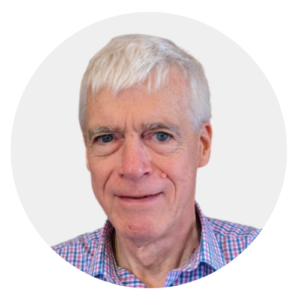 Latest posts by Michael Cook
(see all)