ANONYMOUS SPERM DONOR PASSED ON DEADLY MUTATION
Somewhere in the US is a sperm donor who has passed a deadly gene to five children born to four couples. Writing in the Journal of Pediatrics, Dr Lawrence A. Boxer, of the University of Michigan, said that he had been consulted by the parents of a child with an extremely rare disease of the blood, severe congenital neutropenia, which is often fatal for children who are not treated. Daily shots of a drug costing US$200 a day are required to keep them in good health. Soon he found that he was treating five IVF children from the same sperm donor.
The sperm bank was unable to provide any information about the donor, but Dr Boxer suspects that he had an unusual condition, mosaicism, in which the mutant gene was carried only in the sperm and not in the rest of the body. Otherwise he would have been a very sick man — and the sperm bank assured the researchers that he was healthy. No one knows how many other children have been fathered by the man.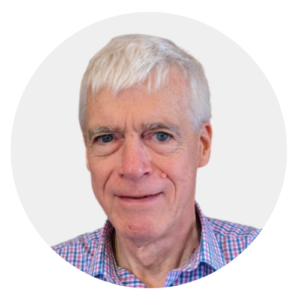 Michael Cook edits BioEdge, a bioethics newsletter, and MercatorNet, an on-line magazine whose focus is human dignity. He writes from Sydney, Australia.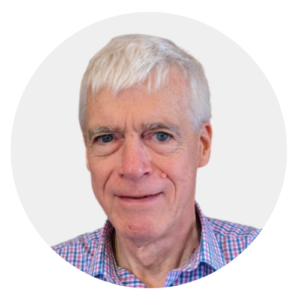 Latest posts by Michael Cook
(see all)