ANOTHER BLOT ON THE COPYBOOK?
Has the journal Science put its foot in it again? On October 27 it issued an alert that a paper on early embryological development "may not be reliable". This was a warning that it had made only once before — about the faked research by disgraced Korean stem cell research Hwang Woo-suk. The author of the paper, which was published back in February, is an expert in reproductive biology at the University of Missouri-Columbia, R. Michael Roberts.
According to the university's vice-chancellor for research, Robert Hall, someone involved with the project might have digitally altered as many as eight images in the Science article. There were three co-authors with Roberts, but all of them have left the university. The university is conducting an inquiry.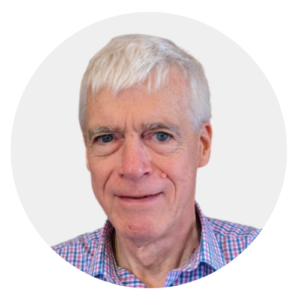 Michael Cook edits BioEdge, a bioethics newsletter, and MercatorNet, an on-line magazine whose focus is human dignity. He writes from Sydney, Australia.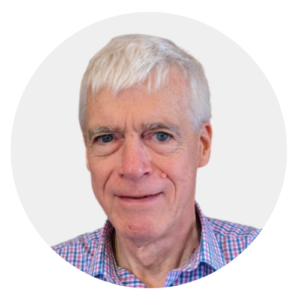 Latest posts by Michael Cook
(see all)