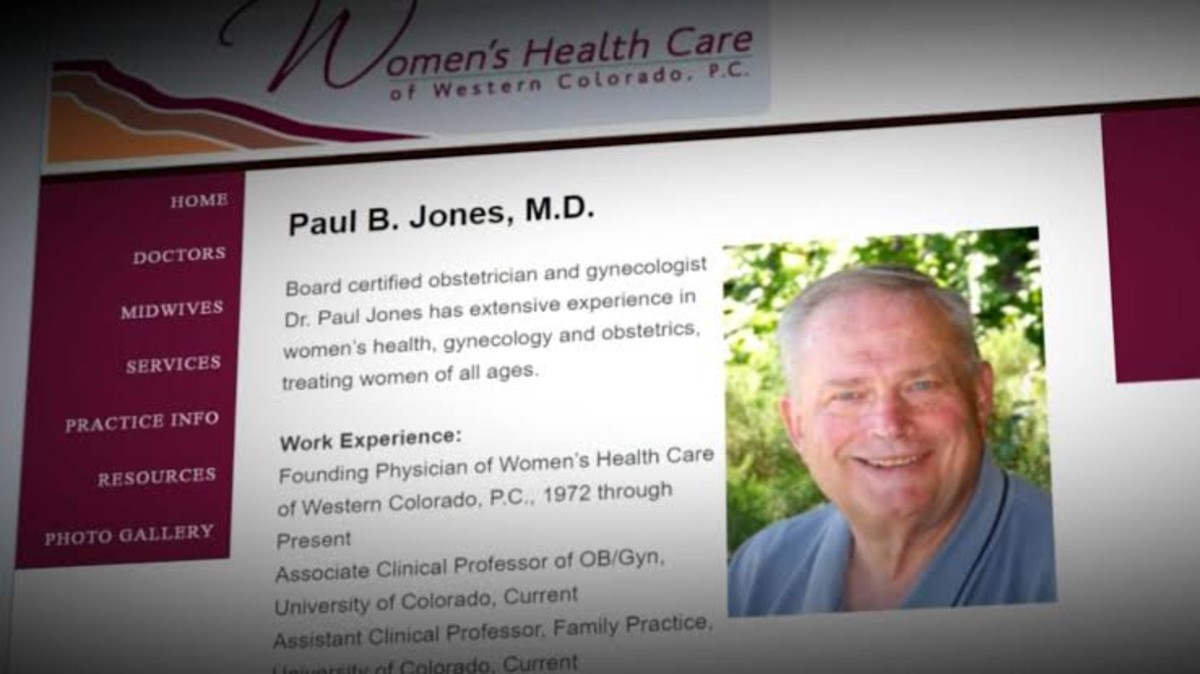 Another case of fertility fraud, this time in Colorado
The state is considering a 'fertility fraud' bill
The offence is familiar, but the excuse is original. A Colorado fertility doctor has been accused of using his own sperm for women who came to his clinic seeking an anonymous sperm donor.
About six families are suing Dr Paul Jones for negligence and fraud over artificial insemination procedures between 1975 and 1989. The families discovered that he was the father of their children after they used DNA ancestry tests.
The families are also suing Women's Health Care of Western Colorado, of which Jones is a co-founder, for negligent misrepresentation, fraud and breach of contract.
Dr Jones's response is straightforward: the women asked for anonymous sperm donation and they got anonymous sperm donation. In his response to documents lodged with the court, he says that he had "an obligation to conceal" information about the source of the sperm because the mothers requested donor anonymity and therefore Jones "cannot fraudulently conceal that same information."
"They admit that they chose ignorance of the facts they now allege were concealed," his response said.
The attorney for the families riposted that this was disingenuous. "I think that's a very self-serving version of the word 'anonymous,'" attorney Patrick Fitz-Gerald said. Information about the donation and its outcome should be unknown to the mother, the biological father and the child. In this case, Dr Jones knew who his offspring were, and in some cases, he had even treated them.
As a result of the furore over this case, the Colorado legislature is considering a "fertility fraud" bill which would ban doctor from using their own sperm to impregnate patients.
Michael Cook is editor of BioEdge
Creative commons
https://www.bioedge.org/images/2008images/FB_dr_paul_jones.jpg
fertility fraud
sperm donation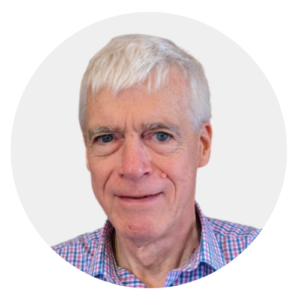 Latest posts by Michael Cook
(see all)