Anyone wanna be this kid's dad?
New UK rules for parenthood
Single women in the UK who conceive a child with donor sperm from an IVF clinic will soon able to name anyone as the father or second parent on the birth certificate, so long as they consent. This change will come into effect on April 9, in accordance with the recently-passed Human Fertilisation and Embryology Act 2008, along with a number of others new policies. The only people excluded are close relatives of the mother. According to the Sunday Times, a man named as the "father" or a woman named as the second parent will not need to be biologically related to the baby and will not even need to be the mother's boyfriend or girlfriend.
A former chair of the Human Fertilisation and Embryology Authority, which regulates these matters, Baroness Ruth Deech, criticised the new provisions: "What I object to is the falsification of the birth certificate. It is supposed to be a true record of the genetic origins of birth. This is putting the rights and wishes of the parents way above those of the child. It is absurd that anyone can be named as the father or the second parent."
The HFEA says that when women who are married or in a civil partnership use donor sperm, the husband or lesbian girlfriend will automatically be named as the second parent unless they lodge a written objection. At the moment the regulations only apply to women using donor sperm. But next year homosexuals will be able to register both men as the parents.
Supporters of the new law deny that random individuals will be casually named as parents. They say that a second parent is required to give formal consent to legal obligations, even financial support in raising the child. Evan Harris, a Liberal Democrat MP who has been a leading figure in liberalising Britain's fertility laws, told the Times: "This is a big step and is unlikely to be taken by someone who does not take their responsibilities seriously." ~ Sunday Times, Mar 1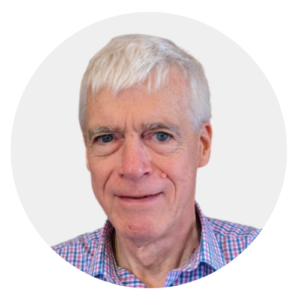 Latest posts by Michael Cook
(see all)