Apology for Huntington's misdiagnosis
Family suffers 20 years of distress, but no HD symptoms
The UK National Health Service (NHS) has
apologised to a man who was mistakenly told that he would likely suffer with a
hereditary brain disease. Mr C was told in his early 30s that he had the
incurable Huntington's disease, and that it would likely be passed on to his
daughters.
Huntington's disease (HD) is a
neurodegenerative condition, usually with onset at middle age. Classic symptoms
include mental decline, difficulty with speech, loss of motor function and
shifts in personality. Despite extensive research, it remains incurable.
Mr C lodged a complaint with the Scottish
Public Services Ombudsman, who investigated this case from the NHS Lothian
area. The ombudsman discovered that Mr C and his family all suffered a great
deal of anxiety as a result of the diagnosis, and that this caused them to make
"certain life choices". Mr C's wife and one of their two daughters terminated
pregnancies, and one daughter was unable to finish her university degree after
the HD diagnosis.
The technology available for retesting when Mr
C was diagnosed with HD carried a 4% probability for misdiagnosis. Newer and
more accurate testing technology was introduced in 1993, but Mr C was not
retested until 2007. This later test showed up negative, meaning that Mr C
never had the disease at all. It also shows that he fell into the 4% of cases
in which the original tests provided incorrect diagnoses.
The nursing director for NHS Lothian, Melanie Hornett, said that the board
was "deeply sorry" for the hardship that the incident caused Mr C and his
family. "This was an exceptional case and we have implemented the
recommendations of the report to prevent a repeat of a similar incident."
~ BBC News Jan 21
hunt
Jared Yee
genetic testing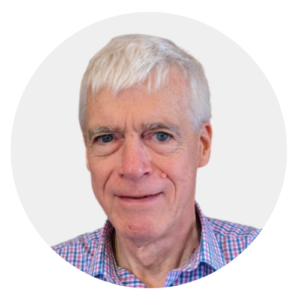 Latest posts by Michael Cook
(see all)