Are desperate Somalis selling their organs?
Allegations of organ trafficking to crop up regularly wherever civilians are caught up in wars. Kosovo's prime minister stands accused of involvement in trafficking organs of Serb prisoners during the war with Serbia. Israelis have been accused on stealing organs of Palestinians. There have been reports of Iraqis selling organs.
Now a Turkish investigative journalist, Osman Sagirli, from the newspaper Turkiye, has reported that starving and exhausted Somilis are selling their organs after arriving in the United Nations Dadaab refugee camp in Kenya.
Mr Sagirli says that he spent 33 days in the camps and took photos of refugees lining up to board private jets at an airport run by the UN. He says that the UN is keeping the sensational story secret. He says that his photos show cooler bags used to keep the organs fresh. (See above.)
Stories of organ trafficking are grist for the mills of lurid tabloids and often highly politicised, especially in the Middle East. This report may be an attempt to discredit the European Union and the United Nations. But there is little doubt that people in extreme poverty are at risk of becoming the victims of organ mafias. ~ Turkiye, Aug 19; Turkiye, Sept 3
Michael Cook
Kenya
organ trafficking
Somalia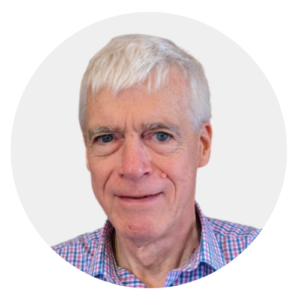 Latest posts by Michael Cook
(see all)