Are mothers who drink heavily poisoners?
A tragic case in England has highlighted the contested status of unborn children.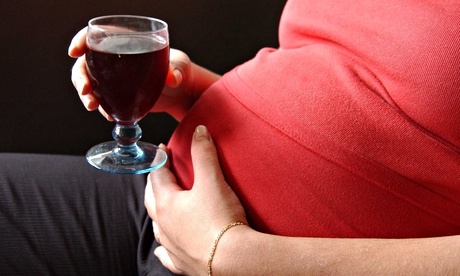 A tragic case in England has highlighted the contested status of unborn children. A municipal council in the north-west of the country is seeking funds to cover the medical costs of a 6-year-old girl affected by foetal alcohol syndrome. The girl's mother drank half a bottle of vodka and eight cans of strong lager a day during her pregnancy even though social workers warned her that this might harm the child.
Now the council wants the girl to be awarded criminal injuries compensation for "growth retardation". It describes the mother's action as a "crime of violence" against her unborn child.
In the High Court, the council's barrister said that the mother had poisoned her child: "It's not disputed that the mother administered a noxious thing, it could be described as a destructive thing, to her daughter and it inflicted grievous bodily harm on her. The child was born with foetal alcohol spectrum disorder … We say it's on all fours with manslaughter."
The council has already failed in an attempt to win compensation on the child's behalf from the Criminal Injuries Compensation Authority.
The mother had been drinking heavily and consuming drugs, including cannabis, LSD and amphetamines, from her early teens. When she fell pregnant, she stopped taking drugs, but continued drinking.
However tragic the case may seem, abortion lobbyists feel that no compensation should be paid. If excessive drinking is criminalised, other behaviour by pregnant women could be. Ann Furedi, of the British Pregnancy Advisory Service, and Rebecca Schiller, of Birthrights, said: "Making one particular form of behaviour during pregnancy into a criminal offence would lay the ground for criminalising a wide range of other behaviours because they may too pose a risk to the health of the baby."
In similar cases in the United States, mothers have ended up in jail. The High Court has still not handed down its judgement.
https://www.bioedge.org/images/2008images/TH_pregnant.jpg
Creative commons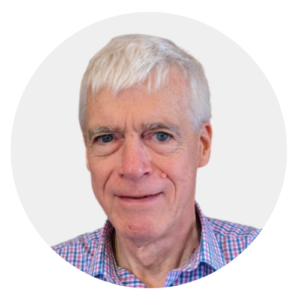 Latest posts by Michael Cook
(see all)