Are some US doctors ignoring anti-interrogation advice from colleagues?
NEJM article claims that doctors are still involved
US Army psychiatrists may be participating in the interrogation of detainees
in the war-on-terror, ignoring recommendations to the contrary from professional
medical associations, according to a Penn State bioethicist and a Georgetown
University law professor.
"The American Psychiatric Association (APA) and the American Medical
Association (AMA) adopted positions in 2006 that basically said physicians
should not be directly involved in any interrogation of any individual," says
bioethicist Jonathan Marks. "According to them this is not what physicians
should be doing, whether the interrogation is aggressive or not, or legal or
not."
Yet documents provided under the US Freedom of Information Act reveal that
the Department of Defense still wants physicians to be involved in
interrogations and continues to resist the positions taken by the professional
medical associations. An article in the New England Journal of Medicine points
out that an October 2006 Army document, known as the Behavioral Science
Consultation Memo, seeks to undermine the positions of the two associations and
tries to carve out a role for psychiatrists advising interrogators on individual
interrogations.
The authors contend that the Army is trying to provide rationales to justify
the participation of physicians in interrogation. As of October 2007, at least
five psychiatrists had undergone training as behavioral science consultants even
after the AMA and APA adopted their restrictive policies. One of the techniques
they studied was "learned helplessness". This is suspected of being "the
paradigm for some of the most aggressive interrogations in the war on terror",
say the authors. ~ NEJM, Sept 11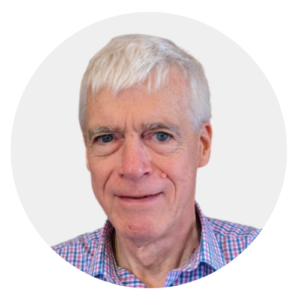 Latest posts by Michael Cook
(see all)