Ashes found in Lake Zurich put spotlight on Dignitas
Suicide clinic faces new wave of scrutiny
The Swiss suicide clinic Dignitas will
face renewed scrutiny after dozens of cremation urns were found by divers
at the bottom of Lake Zurich. "After 50, we stopped counting,"
said Roman Ruetz, one of the divers.
The logo printed on the urns matching
that of the Nordheim crematorium used by the clinic, but Dignitas founder
Ludwig Minelli has refused to comment. Soraya Wernli, former Dignitas
employee and longtime critic, told the London Times 18 months ago that
the clinic had dumped at least 300 urns into the lake.
Dignitas has helped around a thousand
people to commit suicide, most of them involving the terminally ill.
The clinic's activities are highly secretive, especially in disposing
the remains of clients.
The question of the disposal of remains
is important, as the central tenet of Dignitas activities is death with
dignity. "If water burials are being conducted on a commercial basis
and any promised ceremonies are not being performed, then that is unacceptable,"
said Nicolas Mori, speaking for the Zurich church council. "It is
like throwing out rubbish."
Authorities have been prompted by the
discovery to investigate whether disposal of the ashes breaches laws
on environmental protection or violates the dignity of the dead and
the contract between cremator and the families involved. ~ London Times, Apr 28

Jared Yee
assisted suicide
Dignitas
Ludwig Minelli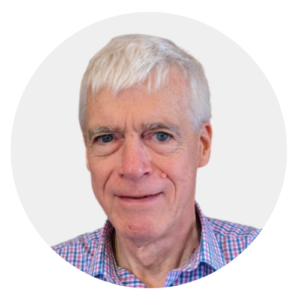 Latest posts by Michael Cook
(see all)