Assisted suicide rejected by Canadian parliament
Soundly defeated by 228-59 margin
Canada's House of Commons has
rejected a private member's bill to legalise assisted suicide. Bill C-384 was defeated
Wednesday afternoon on second reading by a 228-59 margin. The bill would have
allowed doctors to avoid murder and manslaughter charges for helping terminally
ill people or those in severe chronic pain to die.
The bill stipulated that a physician could
help someone to "die with dignity" provided nine conditions were met, including
that the person was 18 or older, suffered from a terminal illness or
unrelenting physical or mental pain, had made two written requests to die at least 10 days apart, and
had their diagnosis confirmed by a second doctor.
Foes of euthanasia were jubilant. However,
both sides are gearing up for more battles. "There will be another bill in
the next Parliament," said Alex
Schadenberg, of the Euthanasia Prevention Coalition. "That's
just what's going on. Our goal is to get ready for the next battle, which
will be in a couple years after the next election."


Michael Cook
assisted suicide
Canada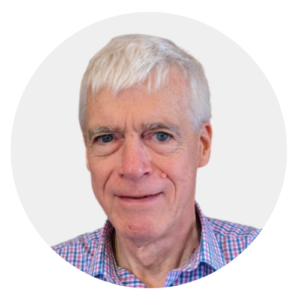 Michael Cook edits BioEdge, a bioethics newsletter, and MercatorNet, an on-line magazine whose focus is human dignity. He writes from Sydney, Australia.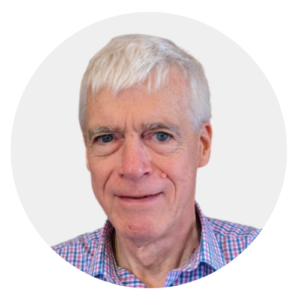 Latest posts by Michael Cook
(see all)