Australian Greens press to legalise euthanasia
Debate on the boil
The recent cliffhanger Australian Federal
election returned a Labor government led by Prime Minister Julia Gillard, but
in coalition with the Greens. With the balance of power firmly in their hands,
Greens leader Senator Bob Brown has demanded that a vote on euthanasia become a
top priority for the new government.
Senator
Brown wants the Federal Government to restore the right to pass euthanasia laws
to the territories. Back in 1995 the Northern Territory became the first
jurisdiction in the world to legalise euthanasia, but Canberra extinguished the
right in 1996 after a heated debate. "That was a taking
away of the democratic rights of the people of the two territories," Senator
Brown says. "This won't bring in euthanasia, but it will restore the
rights of the territorians to be able to legislate for euthanasia, the same as
everybody in the states."
Although the Northern Territory's current
government is unlikely to legalise euthanasia, the government of the Australian
Capital Territory might. And if that happens, it could easily spread to Australia's
other jurisdictions.
ACT Chief Minister Jon Stanhope says, "with
such a large Green cohort with the balance of power now … it would possibly
pass. I don't support legislation to legalise euthanasia, but I'm in a minority
within my party. There has always been very strong support for euthanasia in
the ACT."
This week a euthanasia bill introduced by a Green MP failed
in the Western Australian parliament. However, Greens and some socially progressive
members of the Labor Party in Tasmania, South Australia, Victoria and New South
Wales are calling for a debate.
The outbreak of interest in euthanasia is
probably a reflection of the Prime Minister's weakness rather than popular
demand. "Euthanasia certainly did not get any attention during the campaign,
not even from the Greens," commented
The Australian in an editorial. "Its elevation now serves to underline the
government's tardiness in focusing on the big economic issues. Labor will end
up looking scatty rather than strong if it allows Senator Brown to set the
agenda by digging into his grab-bag of policies every weekend."


Jared Yee
Australia
euthanasia
Greens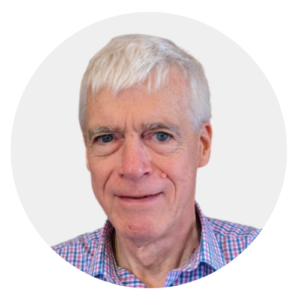 Latest posts by Michael Cook
(see all)