AUSTRALIAN MPS DEBATE THERAPEUTIC CLONING
The Australian Parliament is creeping towards closure on the contentious issue of therapeutic cloning. A private member's bill authorising it passed the Senate last month, and it is now being debated in the House of Representatives. Insiders expect the bill to pass comfortably, but the issue has provoked some interesting observations from MPs. Nearly 50 plan to speak.
Teresa Gambaro told the House that she was a Catholic, but plans to support the bill because of her father, a victim of Parkinson's. "He pleads with me to help him," Ms Gambaro said tearily. "I can't look him in the eyes and say I won't be supporting this bill."
Sophie Mirabella, on the other hand, condemned the bill. Therapeutic cloning is a step in the wrong direction, a depraved practice reflecting nothing more than the turpitudes of modern scientific egos in their race to the bottom of the ethics ladder," she said.
And Lindsay Tanner, reputedly one of the few intellectuals in the Australian Parliament, said that the possibility of consumer eugenics "sent a chill down my spine". "Because of scientific and technological advances we are gradually getting into a position where we can recreate ourselves as a species, and the implications of that are absolutely profound," he said. "At some point we may cross a moral boundary where we will in effect re-engineer what human life is… I fear that we are getting close to that point." Despite his misgivings, Mr Tanner will vote for the bill.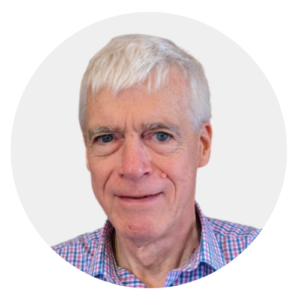 Latest posts by Michael Cook
(see all)