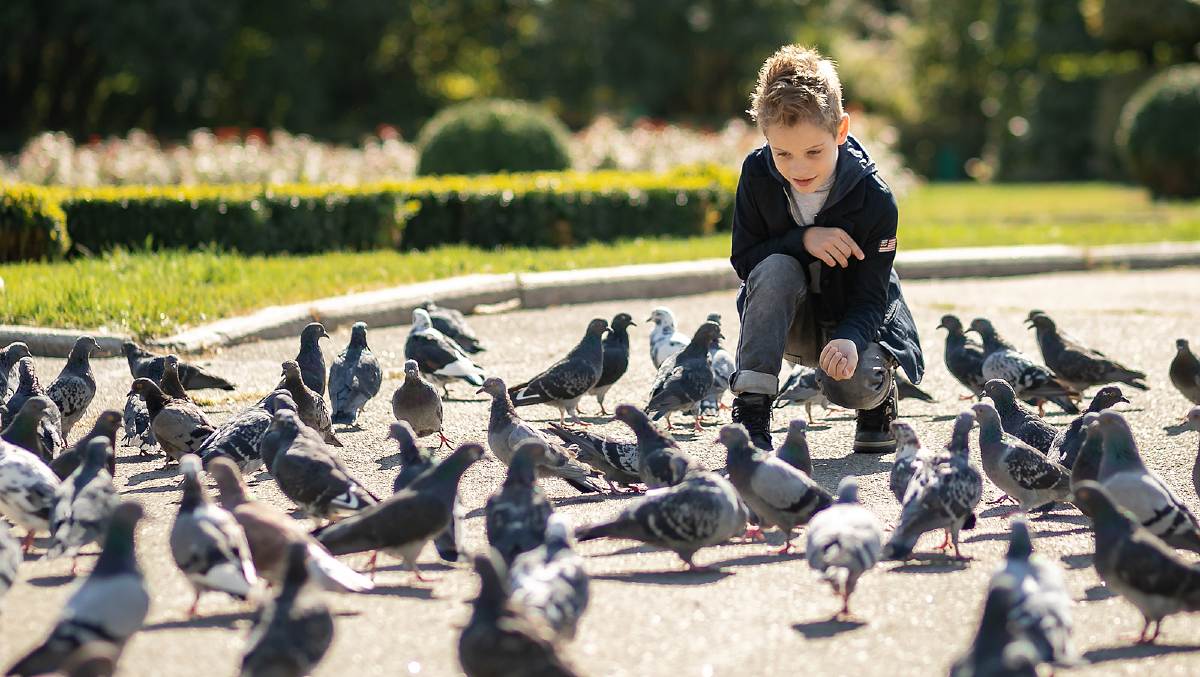 Babies for everyone: the new social justice movement
The ability to create a family should not be limited by sexuality, or sex, or wealth, or gender

A new slogan has emerged in the advance of reproductive freedom: "fertility equality". According to the New York Times:
Still in its infancy, this movement envisions a future when the ability to create a family is no longer determined by one's wealth, sexuality, gender or biology.
"This is about society extending equality to its final and logical conclusion," said Ron Poole-Dayan, the founder and executive director of Men Having Babies, a New York nonprofit that helps gay men become fathers through surrogacy. "True equality doesn't stop at marriage. It recognizes the barriers L.G.B.T.s face in forming families and proposes solutions to overcome these obstacles."
The fundamental idea is that infertility is not merely a physical disorder, but a social condition. "We have this idea that infertility is about failing to become pregnant through intercourse, but this is a very hetero-centric viewpoint," Catherine Sakimura, of the National Center for Lesbian Rights told the NYTimes. "We must shift our thinking so that the need for assisted reproductive technologies is not a condition, but simply a fact."
This obviously has significant financial implications. If it were recognised, insurance companies would have to cover procedures like sperm retrieval, egg donation, embryo creation and surrogacy, for heterosexual and gay couples and singles.
"It's a social justice issue," says Liz Linehan, a representative in the Connecticut legislature. "It's also a fiscal issue, this is also about fiscal injustice. How will young L.G.B.T.s form families if they cannot afford it?"
Michael Cook is editor of BioEdge
Creative commons
https://www.bioedge.org/images/2008images/Stylish-Boy_778778.jpg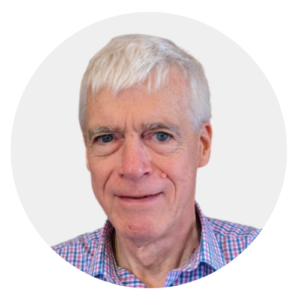 Latest posts by Michael Cook
(see all)