Hi there,
We're back after summer (we write from the
southern hemisphere) holidays with lots of plans for the new year.
High on the agenda is a redesign of the
BioEdge site – nothing too radical, but after several years it needs to be
refreshed. We also want to incorporate Facebook and Twitter into the service we
offer.
Did you know that if you "friend" BioEdge,
you can get an RSS feed which delivers links to your Facebook page? It's
definitely worthwhile. Just click here to see BioEdge on Facebook.
In the not too distant future, too, we plan
to survey our readers to see how we can improve the newsletter. But if you have
any ideas for us now, please send them to us.
Cheers,
Michael Cook
Editor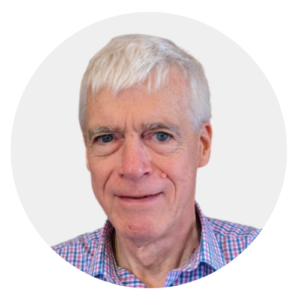 Michael Cook edits BioEdge, a bioethics newsletter, and MercatorNet, an on-line magazine whose focus is human dignity. He writes from Sydney, Australia.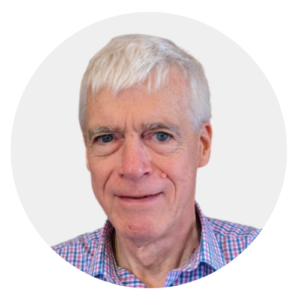 Latest posts by Michael Cook
(see all)