Bangladesh to introduce one-child policy
Modelled on China's policy
Bangladesh is going to introduce a
voluntary "one couple, one child" population planning policy by 2015 to
curb its growing population.
The Director General of the Directorate of
Family Planning Mohammad Abdul Qayyum told the Chinese news agency
Xinhua that: "The Chinese policy influenced us in framing our policy
though we are not making it mandatory." He said that the government
plans to promote a "No more than two children, one is best".
"We are eager to develop relationship with
Chinese population planning authorities for training our men, using
modern contraceptive and other related matters," Qayyum said.
According to the government's draft policy,
one-child families will have preference in state schools and will be
eligible for financial grants.
With a population of about 150 million and
a birth rate of about 2.7 children per woman, Bangladesh is said to be
the most densely populated country in the world. According to Mr
Qayyum, "Overpopulation is a burden for the country. If we fail to
achieve our target to reduce the present birth rate, it will soon be
difficult to meet the basic demands of people. We may even fail to
achieve the Millennium Development Goals by its targeted period of
2015."
News accounts of this initiative are
sketchy, but administering it will be cumbersome: 21 ministries will be
involved; religious leaders will have to be persuaded to promote the
policy. It is unclear how the rights of the girl-child will be
respected. According to an interview with Mr Qayyam in The Daily Star
newspaper, "The policy will also encourage every fertile woman to give
birth to only one girl child during her total reproduction age." ~ Xinhua, Dec 23; Daily Star, Dec 14;
Michael Cook
family planning
one-child policy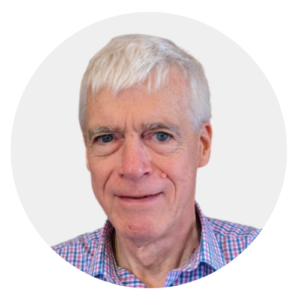 Latest posts by Michael Cook
(see all)