BBC mercy killing story a "cruel fabrication"
Ray Gosling given a 90-day suspended sentence
Whether the BBC, the UK's leading provider
of news, is reporting assisted suicide and euthanasia objectively is being
questioned. This week, 71-year-old Ray Gosling, a gay activist and TV producer,
pleaded guilty to wasting police time after he made a dramatic – but completely
false — claim on the BBC that he had smothered a gay lover to spare him the
pain of dying of AIDS.
The judge was scathing as he handed down a
90-day suspended sentence. "You know the power of television celebrity and the
trust the public and television producers have in you. You have to match this
with the responsibility of identifying and telling the truth to the public.
Your plea and apologies cannot take away the deep distress you voluntarily
caused to people in the process of creating and maintaining this cruel
fabrication."
Gosling's story in the BBC broadcast was
quite detailed, but fuzzy about the date and the victim. He only admitted that
it had been a fantasy after a night in jail. In fact, he was not even in the
country when Mr Judson died.
It emerged in court that the BBC had known
about the "mercy killing" months before the program went to air. Gosling had
told the producers his supposed crime over a boozy lunch in October 2009 but they
did not inform police. Opponents of legalised euthanasia were outraged (see
video). ~ London
Telegraph, Sept 15


Michael Cook
assisted suicide
euthanasia
media
UK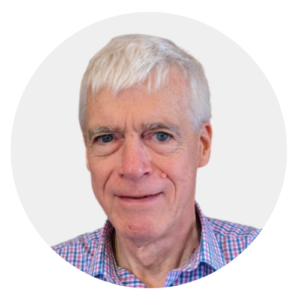 Latest posts by Michael Cook
(see all)