BEREAVED MOTHERS CLASH WITH ABORTION SUPPORTERS
The grief of mothers of stillborn babies is set to clash with abortion rights in California. Legislators there are preparing to debate a bill which would authorise the state to issue a "certificate of birth resulting in stillbirth", a measure which already exists in 18 states. Currently mothers of stillborn babies leave hospital with a death certificate, but not with a birth certificate. For many of them this is a sorrow and an injustice.
Although everyone sympathises with the bereaved mothers, abortion supporters worry that the bill might lend support to the contention that the foetus is an unborn person. "Any time we deal with any legislation, we have to think big and think about unintended consequences," says Yali Bair, of Planned Parenthood. She feels that it is important not to define a stillbirth in a way which might include terminations.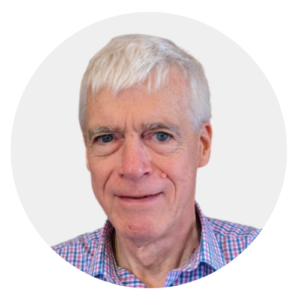 Michael Cook edits BioEdge, a bioethics newsletter, and MercatorNet, an on-line magazine whose focus is human dignity. He writes from Sydney, Australia.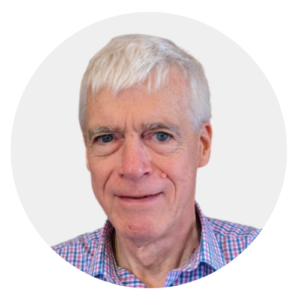 Latest posts by Michael Cook
(see all)