Berkeley introduces students to genetic revolution
Controversial program goes ahead
Despite criticism the University of
California Berkeley is sticking to its plan to offer incoming freshmen and
transfer students a genetic test as part of the orientation experience. In the
past the University's "on the same page" program required studnets to read the
same book. This year, they can get their DNA tested for three genes for
tolerance of alcohol, folate and lactose. The test would be followed up by
lectures and seminars on genetics
and personalised medicine. Professors were encouraged to incorporate material
on genetics into their courses.
The program is voluntary and confidential.
Each freshman will reveive two bar code labels, one to place on the sample and
one to keep. After the genotyping is complete, the results will be posted on a
Web site using the bar code identification. Only the student can access the information.
A number of bioethicists objected. "It's a
bad precedent to set up mass testing without some sort of counseling support,"
said Arthur Caplan, director of the Center for Bioethics at the University of
Pennsylvania. "I'd rather people get their results in a medical setting, where
they can ask questions about the error rate or the chances of passing it on to
their children, and not just see it posted on some Web site."
Others were sceptical about how private the
tests really are or whether peer pressure mihgt add an element of coercion.
Some critics pointed to commercial
involvement. Originally four students were to have been awarded a full genetic
analysis donated by 23andMe, a genetic testing firm, as a prize for the best
essays or art relating to personalised medicine. This was
dropped in favour of a cash prize to avoid the appearance of
endorsing direct to consumer medicine.
Berkeley is convinced that it is on the
right track. "In the decade ahead, the new genetics is going to penetrate
everyday medical practice," Mark Schlissel, dean of biology told the New York
Times. "We wanted to give students a sense of what's coming, through
genes that can provide them with useful information. I think it's one of the
best things we've done in years." ~ Inside
Higher Education, May 28


Michael Cook
genetic testing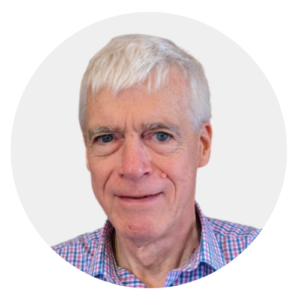 Latest posts by Michael Cook
(see all)