BILLIONS AT RISK WITHOUT THERAPEUTIC CLONING, SAYS VICTORIAN PREMIER
Unless Australia legalises therapeutic cloning, it will lose billions of dollars and fall behind in science, according to Victorian Premier Steve Bracks. In an interview with The Australian newspaper, Mr Bracks said that his country's standard of living was at stake, and that his state would lose economic ground to the resource-rich states of Queensland and Western Australia. Victoria is home to half of Australia' s biotech industry and receives 45% of research funding for the sector.
The Premier used a report from two eminent Australian scientists to support his contentions. Sir Gustav Nossal and Professor Geoff Mitchell say that Australian medical research must allow therapeutic cloning. "The amount of progress that has been made in a scant eight years with human embryonic stem cells is breathtaking," the report says. "Australian scientists have been prominent in this global endeavour, and should not be excluded from the next exciting step." The report has not yet been released for public scrutiny of its glowing forecasts.
In November the Australian Parliament will probably vote on a private member's bill which would authorise therapeutic cloning, but debate is heating up, with intense lobbying on both sides. Mr Bracks is keen to persuade wavering Federal MPs of cloning's potential. However, he and his allies face stiff opposition. Tasmanian Senator Guy Barnett has attacked supporters as peddlers of "false hope that compounds misery".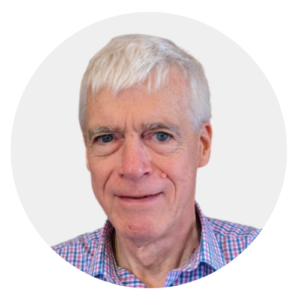 Latest posts by Michael Cook
(see all)