CALIFORNIA GIRDS UP FOR DEBATE OVER ASSISTED SUICIDE
Legislators in California are preparing for a debate over assisted suicide, following last week's Supreme Court ruling which supported Oregon's 9-year-old statute. However, neither supporters nor opponents of assisted suicide feel confident of victory. Although polls show that 70% of Californians support the idea that "incurably ill patients have the right to ask for and get life-ending medication", previous initiatives have failed — in 1992 at the ballot box and in 1999 in the State Legislature.

The Oregon ruling was also based on states rights issues, not a supposed right to die. It was encouraging news for assisted suicide advocates, but hardly an endorsement of the movement.

Supporters are also testing the waters in the other West Coast state, Washington, although 15 years ago, voters rejected an assisted suicide initiative there, as well. At least two Democrats are thinking of introducing legislation but voters do not seem enthusiastic.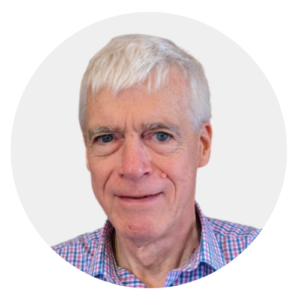 Michael Cook edits BioEdge, a bioethics newsletter, and MercatorNet, an on-line magazine whose focus is human dignity. He writes from Sydney, Australia.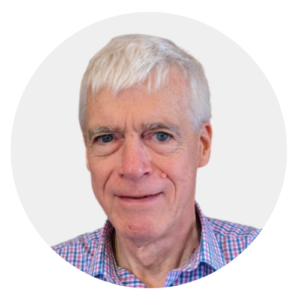 Latest posts by Michael Cook
(see all)