Bioethics advice for the White House?
White House chief of staff's brother
When President Barack Obama looks for advice on bioethics, he won't have far to go. His newly-appointed White House chief of staff, Rahm Emanuel, has a brother who is one of America's best-known bioethicists. Ezekiel "Zeke" Emanuel is director of clinical bioethics at the National Institutes of Health. A third brother, Ari, is an A-list Hollywood agent. The remarkable trio hail from Chicago, the sons of an Israeli paediatrician. Zeke has both an MD and a PhD in political science from Harvard University. An oncologist, he has written extensively on the ethics of clinical
research, advance care directives, end-of-life issues, euthanasia, the
ethics of managed care, and the physician-patient relationship. His articles have appeared in The New England Journal of
Medicine, Lancet, Journal of American Medical Association, and many
other medical and ethics journals.
But it is unlikely that Rahm Emanuel needed to seek advice from his brother to make the Obama administration's first foray into bioethics. He told the Wall Street Journal that after the inauguration the second item on the new president's desk will be ending funding restrictions on human embryonic stem cell research. The first will be children's health care.
Politically, Mr Emanuel's advice to the President will be: "Do what you talked about on the campaign. If you got elected, that's what people expect." And liberal policies on stem cell research were always part of Obama's campaign promises.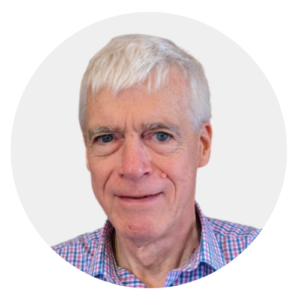 Latest posts by Michael Cook
(see all)