Bioethics and American politics
The leading bioethics issue in American politics is, by far, abortion. But others have made an impact. The proper use of human embryonic stem cells was debated in Obama's first campaign. Euthanasia is sure to become an issue at some stage. But, much to my surprise, consumer genetics is emerging as a sleeper issue.
Millions of Americans have used the services of direct-to-consumer genetic ancestry testing companies. Now Senator Elizabeth Warrane, aka "Pocahontas" to supporters of President Trump, has resorted to one to settle the controversial question of her Native American heritage. A report has finally demonstrated that she may have had a Native American ancestor six to ten generations ago. But it does not demonstrate that this ancestor was from the Cherokee tribe, or even from a tribe in the United States.
Settling questions of personal identity with genetics is fraught with uncertainty. It's an area that politicians – and everyone else — should approach with great caution.
Michael Cook
Consumer genetics goes big time
1539652860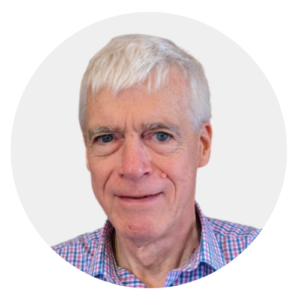 Michael Cook edits BioEdge, a bioethics newsletter, and MercatorNet, an on-line magazine whose focus is human dignity. He writes from Sydney, Australia.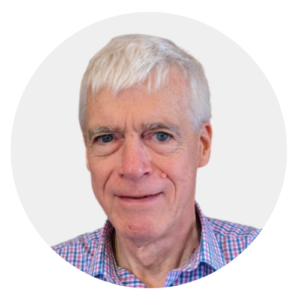 Latest posts by Michael Cook
(see all)