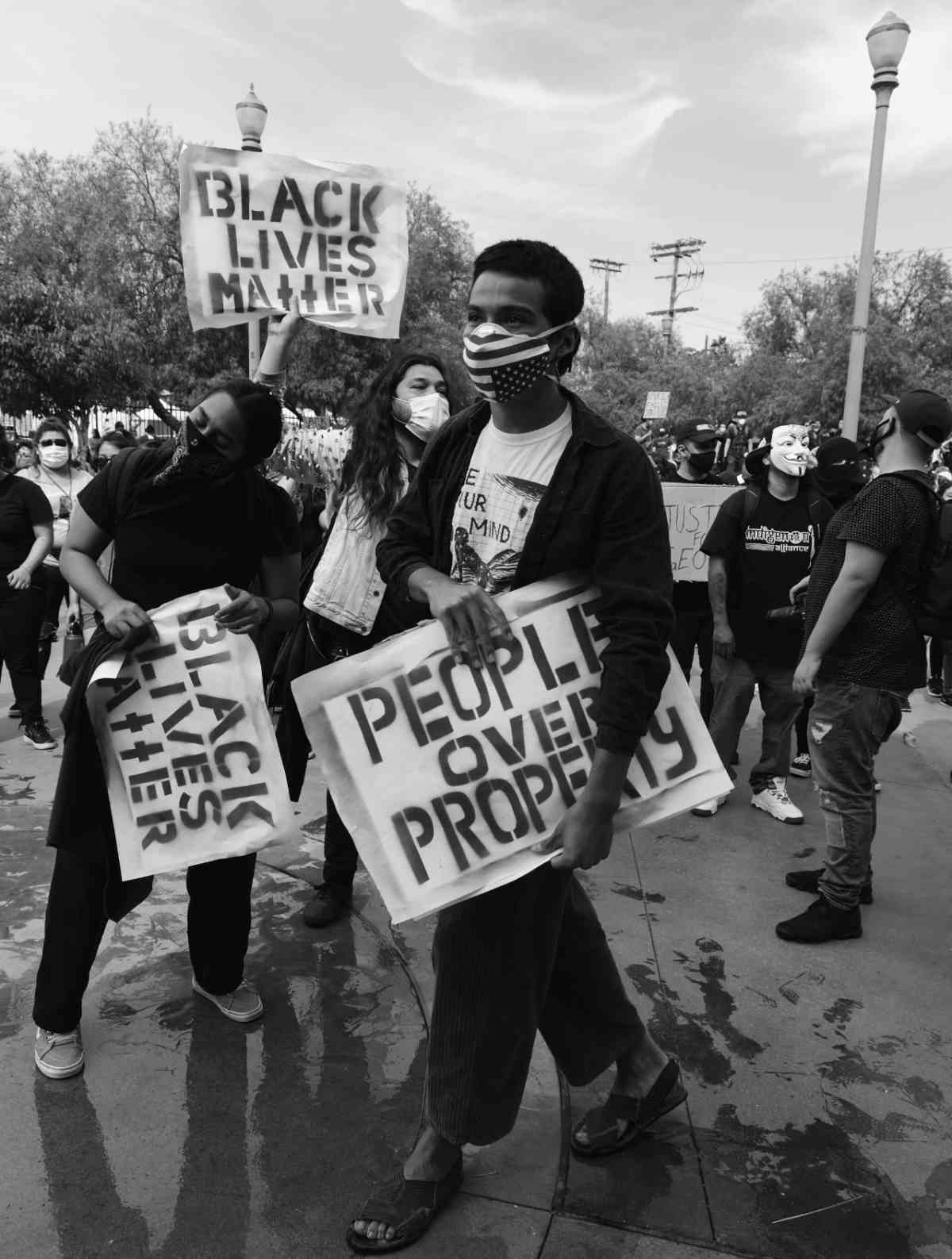 'Black bioethics' emerging as a rebellion against conventional bioethics
The field is splintering into many different factions

For too long bioethics has ignored the health of African-Americans, contends Keisha Ray, a bioethicist at McGovern Medical School in Houston. That's why a new field of "black bioethics" is needed. In the American Journal of Bioethics online blog where she is an associate editor, she explains that black bioethics is a rebellion against conventional bioethics.
In part, the existence of black bioethics represents bioethics failure to fulfil its mission. Vulnerable populations, and those external and sometimes internal factors that make certain populations vulnerable is an essential topic in bioethics. Bioethicists frequently discuss what makes populations vulnerable in biomedical research. But when it comes to black people, a population made vulnerable by institutional and systemic injustice and historical and present-day abuses in medicine we somehow make this instance of vulnerability less important than others. Bioethics has forced black bioethics' hand. Bioethics' unwillingness to bend to cultural and professional shifts has created the need for black bioethics.
She complains that standard bioethics is always "circling the same topics" — abortion, physician assisted death, emerging health technology, research ethics, the patient-physician relationship and a few others. An older generation of bioethicists dismisses concerns about the health of diverse populations as "not real bioethics".
This accounts, she says, for the increasingly fissiparous nature of bioethics – black bioethics, disability bioethics, LGBT bioethics, Latinx bioethics, and so on. "Bioethics has always had subfields, but this instance is different because even the subfields are splintering. And this is out of people's frustration with not getting a seat at the proverbial bioethics table so instead they're creating their own table."
Holly Fernandez Lynch, of the University of Pennsylvania, has also posted a Twitter thread with profiles of rising black bioethics stars.
Michael Cook is editor of BioEdge
Creative commons
https://www.bioedge.org/images/2008images/black_lives_matter_1.jpg
bioethics
black bioethics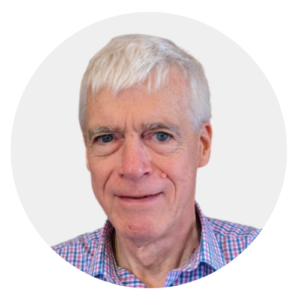 Latest posts by Michael Cook
(see all)