An interesting group within the American pro-life movement is African-Americans who oppose abortion. The Rev Clenard Childress Jr, for instance, is a New Jersey pastor who runs a website called Black Genocide. Groups like his highlight the fact that African-American women account for a third of abortions in the US.
This might have been remained a factoid about the US abortion wars, but it was unexpectedly placed on centre stage this week with the Supreme Court's decision in Box v. Planned Parenthood of Indiana and Kentucky. Justice Clarence Thomas, the only African-American on the bench, was seething with anger when he reflected on the fate of black babies (see our story below):
abortion in the United States is also marked by a considerable racial disparity. The reported nationwide abortion ratio— the number of abortions per 1,000 live births—among black women is nearly 3.5 times the ratio for white women. And there are areas of New York City in which black children are more likely to be aborted than they are to be born alive—and are up to eight times more likely to be aborted than white children in the same area.
Journalists who bothered to report his remarks shook their heads and described him as loopy. He's not. That abortion has a disproportionate impact on the poor and disenfranchised is a blot on American society. For a touching comment on this, check out this rap song from a group called Flipsyde, Happy Birthday.
Michael Cook
The US Supreme Court declines to revisit Roe V. Wade
1558957920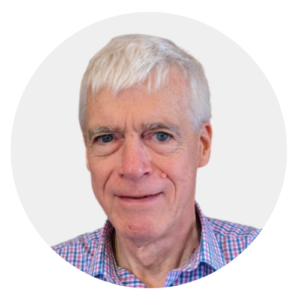 Latest posts by Michael Cook
(see all)