"Bloodgate" doctor free to practice
British sports scandal involves doctor
A British doctor who cut a rugby
player's lip so that his team could substitute a better player in a crucial
game has been scolded by the General Medical Council, but allowed to continue
practicing.
Dr Wendy Chapman, 46,
told a disciplinary hearing that she had succumbed to "huge pressure"
from a player for one of England's leading teams, the Harlequins, after he had
bitten into a fake blood capsule. Officials immediately suspected that the
blood oozing from his mouth was a charade and he pleaded with her to cut his
lip. She made a small nick and the
blood flow was stanched with gauze and pressure. A specialist goal-kicker was brought in to win the game.
It later turned out
that the Harlequins had used this stunt on at least four previous occasions to
enable tactical substitutions. "Bloodgate" became a media sensation and was
investigated by the European Rugby Cup. At an ERC hearing, Dr Chapman falsely
backed up the player's claims, along with the team's physiotherapist and
director of rugby – but not under oath. At the later GMC hearing, however, she freely
admitted that she had colluded in the deception and subsequently lied about it.
However, she pleaded that she was under immense stress at the time and
depressed.
Dr Chapman admitted
that what she had done was "completely wrong" and she was
"deeply, deeply ashamed". The GMC has now cleared her to continue
practicing medicine as an accident and emergency doctor. She had been suspended
for a year by the GMC. "You do not pose any risk to patients or the
public. The panel accepts that there is a public interest in retaining the
services of a good doctor," said the chairman of the GMS panel. By the way,
the Harlequin specialist kicker missed the goal and his team lost 6-5. ~ Telegraph,
Aug 31


Michael Cook
professionalism
sports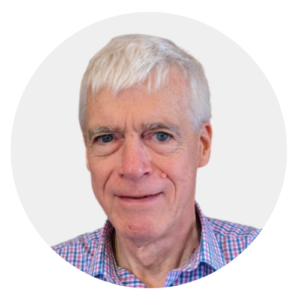 Latest posts by Michael Cook
(see all)