Blow for assisted suicide campaign in Scottish Parliament
But Parliament will still vote
tags : Scotland
A committee of
Scotland's Parliament has recommended by a
vote of 5 to 1 that a bill to legalise assisted suicide be thrown out.
Under
the bill, terminally ill people over 16 would have the right to kill
themselves
with the help of a doctor. Although the committee said that it found no
case
for changing the law, the Parliament will debate the bill within the
next few
weeks.
Committee convener Ross Finnie told the BBC that there were
several flaws in the bill. "Fundamentally, the committee wrestled with
the
bill's premise that it would help maintain an individual's dignity and
autonomy
as they move towards the end of their life."
The committee thought that assisted suicide was difficult to
justify based on an ill-defined "dignity" and "autonomy". It said there
was a
strong view that individual choice had to be considered within the
context of
society as a whole.
The independent MP who has been pushing the bill, Margo
MacDonald, said that members of the committee had a "known hostility"
to the basic principle of her proposals.
Dr Brian Keighley, chairman of the British Medical
Association in Scotland, said: "If doctors are authorised, by law, to
kill
or help kill, they are taking on an additional role which we believe is
alien
to the one of care giver and healer." He urged MPs to vote against the
Bill. ~ BBC,
Nov 18;
Scotsman,
Nov
19
Michael Cook
assisted suicide
euthanasia
Scotland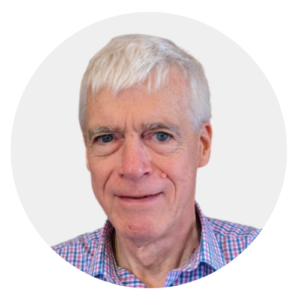 Latest posts by Michael Cook
(see all)