BMJ PROPOSES BOYCOTT OF RIVAL JOURNAL
The British Medical Journal supports euthanasia, therapeutic cloning and abortion, but draws the line at the tainted association of its rival, The Lancet, with the international arms trade. In a searing editorial, Fiona Godlee, the BMJ's editor, and Charles Young, now editor of BMJ Clinical Evidence, and a former editor of The Lancet, call for a boycott of The Lancet and all other medical journals published by Reed Elsevier. This company, whose sales totalled ?5.2 billion last year, published 2,000 medical and scientific journals. But one of its subsidiaries, Reed Exhibitions, organises about 10 arms shows each year, generating revenues of about 0.5% of its annual turnover.
The inconsistency between the Lancet championing global health and its parent company helping to publicise cluster bombs and torture equipment has been debated for the last couple of years in Britain. Now the BMJ insists that scientists and doctors should sign petitions and refuse to submit articles to Reed Elsevier publications and that scientific societies should look for other publishers for their journals.
Writing in this month's Journal of the Royal Society of Medicine, the BMJ's former editor, Richard Smith, also campaigned for a boycott. This might force the company to change, "not by appealing to its non-existent conscience but through threatening its business."
The BMJ insists that it "has no wish to see the Lancet diminished" and that its attack was prompted by "sisterly concern for a fellow journal". The Lancet's editor, Richard Horton, does not support the boycott, arguing that persuasion was slowly having an effect. Cluster bombs have already been banned at the next large arms fair in London.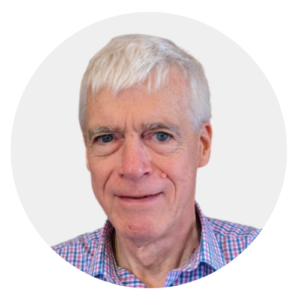 Latest posts by Michael Cook
(see all)