BOTCHED ABORTION OF DOWN CHILD SPARKS DEBATE IN ITALY
The tragic case of a botched selective termination has thrown more petrol on to the smouldering abortion debate in Italy. A 38-year-old woman who was pregnant with twins discovered after a prenatal test that one of them had Down's syndrome. Her gynaecologist performed a "foetal reduction" — but killed the healthy one by mistake. The two had changed position in the womb — "an act of fate that could not have been foreseen", according to the gynaecologist. She was backed by the hospital. Later on, the Down's syndrome child was also aborted. The woman and her husband, who already have a son, say that they are heartbroken.
The case was seized upon by opponents of abortion. "What happened in this hospital was not a medical abortion but an abortion done for the purposes of eugenics," Senator Paola Binetti, a medical doctor and member of the national bioethics committee, wrote in the newspaper Corriere della Sera.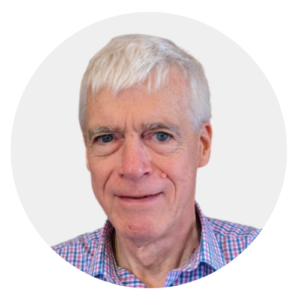 Michael Cook edits BioEdge, a bioethics newsletter, and MercatorNet, an on-line magazine whose focus is human dignity. He writes from Sydney, Australia.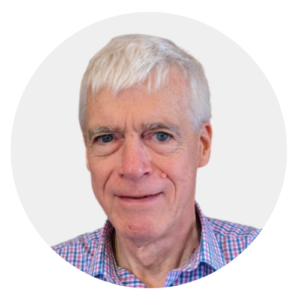 Latest posts by Michael Cook
(see all)