Brain surgery 101: left and right hemispheres
Doctors operated on the wrong side of the heads of three patients in a US teaching hospital
A
Rhode Island hospital has been fined and reprimanded after three
different neurosurgeons operated on the wrong side of a patient's
head for the third time this year. "We are extremely concerned
about this continuing pattern," said the director of the state
health department, David R. Gifford. The latest incident happened
last week. A similar mistake happened in February. Both times the
patients were unharmed. However in August a patient died a few weeks
after being operated on. The hospital, Rhode Island Hospital, is
owned by a not-for-profit corporation and serves as a teaching
hospital for Brown University.
Distressing as these incidents may be, they are far from unprecedented. Last year the Archives of Surgery reported that there are an estimated 1300 to 2700 cases of wrong-side surgery in the US each year. "Reporting of WSPEs is virtually nonexistent, with reports in the lay press far more common than reports in the medical literature," it said. In fact, the authors estimated that wrong-side surgery is under-estimated by a factor of 20. ~ AP,
Nov 27; Archives of Surgery, Sept 2006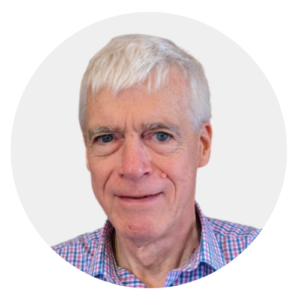 Latest posts by Michael Cook
(see all)