British man grew marijuana to pay for IVF
But excuse not good enough for judge
This item in the
Northhampton (UK) Post and Chronicle caught our eye:
"A businessman who
ran a cannabis factory to help pay for IVF treatment 'lost his
bottle' and shut it down after reading the Chronicle & Echo.
Stephen Ashmore, aged 44, was jailed for 14 months at Northampton
Crown Court yesterday for the cannabis factory he set up on an
industrial unit in James Watt Close, Daventry."
Mr Ashmore's lawyer
suggested that there were mitigating circumstances. He had been
growing marijuana to pay for IVF treatment which cost £4,500
for each cycle. However, the judge was unsympathetic. "You're
not going to get a suspended sentence from me," he was told. "That
would send out completely the wrong message and that needs to go out
not just from newspapers but from this court."
That's all the
information we have to go on. What about Mr Ashmore's missus? Did
he have one? Did the IVF clinic regard him as a fit parent? Did he
plan to expand his agricultural operations to pay for his child's
school fees? This all-too-brief item raises more questions than it
answers. ~ Post
and Chronicle, Aug 26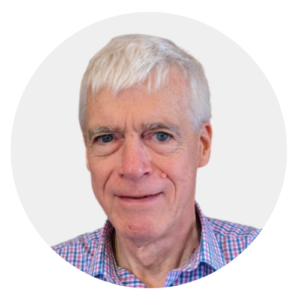 Michael Cook edits BioEdge, a bioethics newsletter, and MercatorNet, an on-line magazine whose focus is human dignity. He writes from Sydney, Australia.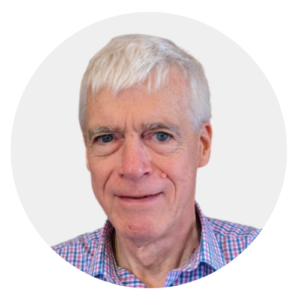 Latest posts by Michael Cook
(see all)