BRITISH PRESSURE TO ALLOW EMBRYO HYBRIDS
Pressure is growing on the British government to permit the creation of human-animal hybrid embryos for stem cell research. After a recent public consultation, it appears that the government is preparing to ban it, but there have been noisy protests from scientists and MPs. The Association of Medical Charities has sent a letter to Prime Minister Tony Blair signed by 223 medical foundations and patient groups.
Whatever the public might feel, suggests the letter, the views of scientists should prevail: "They highlight the need for this work because of the shortage of human eggs for medical research and because they see it as a vital avenue of inquiry which could greatly increase our understanding of serious medical conditions and ultimately lead to new treatments."
Within Parliament, members of a science and technology select committee are giving hybrid embryos vigorous support. "Ministers have never provided a rational basis for their ban and their only supporters are pro-life groups and anti-science campaigners who oppose all embryo research," says MP Evan Harris.
However, Josephine Quintavalle, director of Comment on Reproductive Ethics, said: "Despite the enthusiasm of this small committee, worldwide there is more opposition than support for the creation of such entities, and within the United Kingdom as well. The public should now demand an extensive and objective consultation at the highest democratic level, and by this we mean Parliament itself."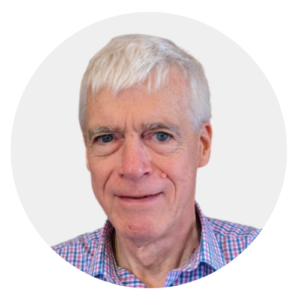 Latest posts by Michael Cook
(see all)