British psychiatrist struck off
Media star lied about academic qualifications

A highly regarded
British psychiatrist who was often quoted by the BBC has been struck
off the medical register after it emerged that he had lied about his
academic qualifications and had carried out unethical drugs tests on
mentally ill patients. Tonmoy Sharma, a senior lecturer at the
Institute of Psychiatry in London, repeatedly added PhD after his
name, although he had never completed a thesis. In five major drug
studies between 1997 and 2003 he used identical patients in different
studies and subjected them to tests which had not been approved by
ethics committees. In 2003 he recruited mental health patients over
the telephone and without the consent of their doctors.
Following a 10-month
hearing the UK's General Medical Council found Dr Sharma guilty of
serious professional misconduct. "Your persistent and
wide-ranging dishonesty and untruthfulness, spanning a number of
years, together with your lack of insight, is so serious that it is
fundamentally incompatible with your continuing to be a registered
medical practitioner," said the head of the investigating panel.
Dr Sharma denied the charges and insisted that he "believed in
ethics in medicine". ~ Telegraph,
Apr 1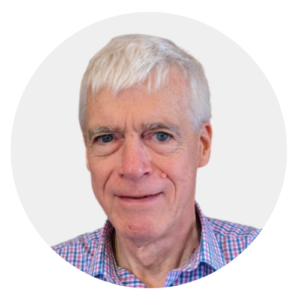 Latest posts by Michael Cook
(see all)