Buck v Bell, one of the Supreme Court's worst mistakes
Oliver Wendell Holmes Jr may have been the most influential justice of the past 100 years to serve on the US Supreme Court. He was a Civil War hero, a law professor, the oldest justice ever, and the subject of a best-selling biography and a Hollywood film.
Next year will mark the 90th anniversary of his most famous case, Buck v Bell. The Supreme Court ruled in an 8-1 decision that compulsory eugenic sterilization was constitutional. Holmes wrote the majority opinion in his characteristically crisp prose. As a direct result, many more states passed eugenic laws mandating sterilization of "feeble-minded" men and women. Nazi Germany modelled its even harsher laws on American legislation.
His words summing up the argument for eugenics have become notorious for their cruelty:
It is better for all the world, if instead of waiting to execute degenerate offspring for crime, or to let them starve for their imbecility, society can prevent those who are manifestly unfit from continuing their kind. The principle that sustains compulsory vaccination is broad enough to cover cutting the Fallopian tubes. Three generations of imbeciles are enough.
The question that haunts the memory of Holmes is: how did he get it so wrong? How did America's most eminent and admired jurist support an evil policy which played a part in the Nazis' rationalisation of the Holocaust? Holmes may have been the only justice cited in defence of Nazi war criminals at the Nuremberg trials.
Holmes was not alone, of course. As we report in an article below, eugenics was a wildly popular policy in early 20th century America, especially amongst the better sort of people, like the Boston Brahmins into which Holmes was born. As we enter a new era of do-it-yourself eugenics with better technology for genetic editing, it is urgent to understand why our predecessors were so blind, lest we repeat their mistakes.
Michael Cook
Remembering Oliver Wendell Holmes Jr
1456064100
Buck v Bell
US Supreme Court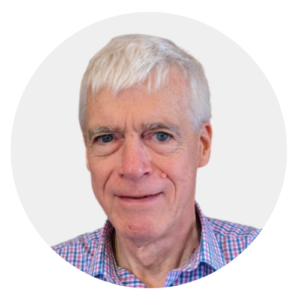 Latest posts by Michael Cook
(see all)