CALIFORNIA STEM CELL INSTITUTE SHAKEN BY RESIGNATION
Like Gulliver, the California Institute for Regenerative Medicine, has been pinned down by countless pygmies equipped with lawsuits. The lengthy delay in launching its ambitious US$3 billion research program, with a focus on embryonic stem cells, appears to be taking its toll. Its president, Zach Hall, resigned in April, and now its chief scientist, Arlene Chiu, has announced that . Several other executives have also left in recent months.
MORE US WOMEN DYING IN CHILDBIRTH
Deaths related to childbirth amongst American women are rising — and the experts do not know why. The numbers, though small, are inching ahead, from 12 deaths per 100,000 births in 2003 to 13 in 100,000 in 2004. Possible causes include changes in the collection of statistics, increasing obesity, older first-time mothers, and greater numbers of Caesarean sections.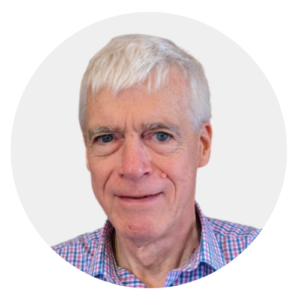 Michael Cook edits BioEdge, a bioethics newsletter, and MercatorNet, an on-line magazine whose focus is human dignity. He writes from Sydney, Australia.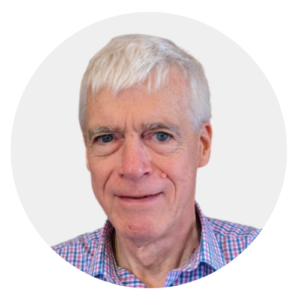 Latest posts by Michael Cook
(see all)