Canadian IVF doctor accused of using own sperm
Former president of Planned Parenthood accused
Two families have suggested that one of Canada's
leading IVF doctors swapped his own sperm for a donor's. They have asked an
Ontario court to order Dr Norman Barwin to undergo DNA testing "to conclusively rule out the possibility that he is
the donor whose sperm was used". Dr Barwin has denied all allegations.
Whatever the truth is,
something did go terribly wrong. In the first case, Trudy
Moore and Matthew Guest discovered that Guest was not the biological father of
their child, even though he had provided his sperm to Dr Barwin. In the second
case Jacqueline Slinn used an anonymous sperm donor from Dr Barwin's fetility
clinic to become pregnant. Later on she discovered that her child was not the
offspring of this donor and neither were some other children supposedly
fathered by him as well.
Dr Barwin, originally
from South Africa, is a former president of Planned Parenthood Canada. He
became a member of the Order of Canada in 1997 for his contributions to women's
reproductive health. ~
Ottawa Citizen, Sept 13
Michael Cook
IVF
sperm donation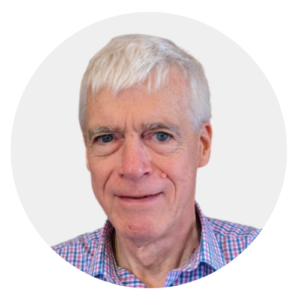 Michael Cook edits BioEdge, a bioethics newsletter, and MercatorNet, an on-line magazine whose focus is human dignity. He writes from Sydney, Australia.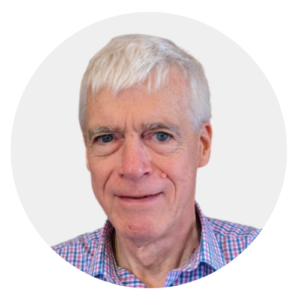 Latest posts by Michael Cook
(see all)