CHINA CRACKS DOWN ON SEX SELECTION
Since 2004 North China's Hebei Province has closed 201 clinics involved in gender selection, an official has said. The province has discovered and dealt with 848 gender selection cases in 745 hospitals and clinics. Charges have been filed against three people. In some areas of Hebei there are 134 boys for every 100 girls. The national ratio was 116.9 to 100 in a 2000 census and 108.5 to 100 in 1982. Hebei Governor Ji Yunshi said the province has introduced financial incentives to balance baby girls and boys by 2010. According to Xinhua newsagency, identifying the gender of foetuses and aborting girls for gender selection are banned in China.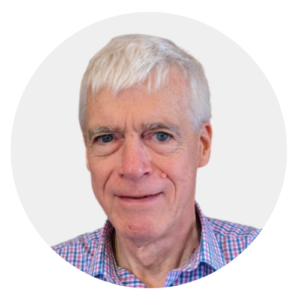 Michael Cook edits BioEdge, a bioethics newsletter, and MercatorNet, an on-line magazine whose focus is human dignity. He writes from Sydney, Australia.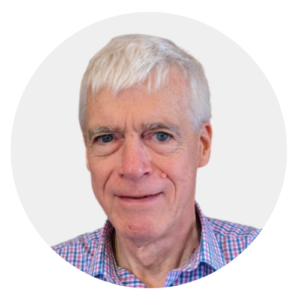 Latest posts by Michael Cook
(see all)