She gave birth to twins at 60 after IVF treatment.
Here's a story which draws together some of the hottest topics in the bioethics of reproduction: IVF, post-menopausal mothers, and China's one-child policy.
Sheng Hailin, 64, had twins Zhizhi and Huihui through IVF in 2010. She hold the record as the oldest mother in China, having given birth at 60.
She and her husband decided on an IVF pregnancy after they lost their 29-year-old daughter through carbon monoxide poisoning. She said that she wanted "to survive and free myself from loneliness". Surprisingly, she was able to get IVF treatment at a military hospital in the eastern city of Heifei.
However, to support the children, she has had to return to work as a health lecturer. This is a job which keeps her away from home much of the time, so she had had to hire nannies to care for the twin girls. In any case, she is not strong enough any more to care for toddlers.
"Some lectures may only last one day, but sometimes I have to stay three or four days in one place. I might be able to spend only four or five days at home with my children in a month. I'm 64 now and my body is old."
Michael Cook
https://www.bioedge.org/images/2008images/TH_China_s_oldest_mother.jpg
Creative commons
China
IVF
postmenopausal mothers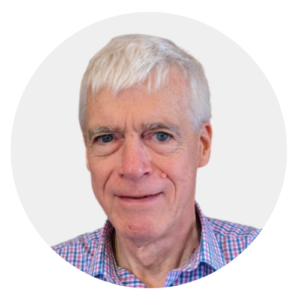 Latest posts by Michael Cook
(see all)