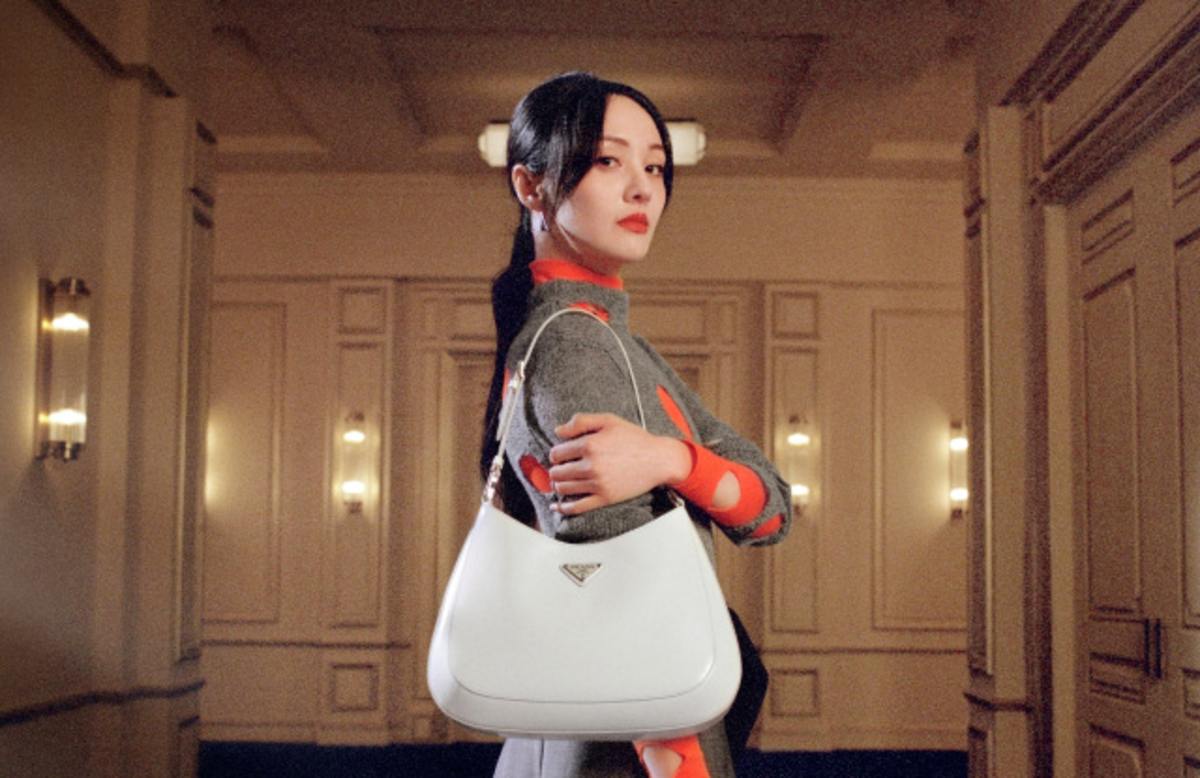 Chinese actress dumped by Prada after she dumped her two surrogate babies
Zheng Shuang reviled on social media

Chinese actress Zheng Shuang in her brief time as a Prada ambassador
Bioethical standards are loose and murky in China, but there are things which do provoke outrage. No, we are not talking about the alleged genocide of Xinjiang's Uyghurs. The issue du jour is that a popular model and actress, Zheng Shuang, has been accused by her estranged former partner of abandoning two children whom she commissioned from two surrogate mothers in the United States.
A wave of outrage swept through Chinese social media. As a result, she was immediately dumped by the luxury goods firm Prada as a brand ambassador. Government regulators have blacklisted her.
Zhang Heng, her former partner, says that he has been stranded in the US for over a year because he "must take care of and protect two young and innocent lives". Ms Zheng is reportedly listed as the children's mother on the children's birth certificates.
A leaked tape of a conversation helpfully emerged in which Zheng, Zhang and their parents were discussing what to do with the then-unborn children, after the celebrity couple had broken up.
Zheng's father suggested that they abandon the children at the hospital, while Zhang's father said it would be illegal. Zheng's family then suggested giving the children up "for adoption", while Zheng expressed annoyance that they could not be aborted.
The government is not pleased with these developments. The Central Political and Legal Affairs Commission of the Communist Party of China said: "Surrogacy is banned in China as it uses women's uteruses as a tool and sells life as a commercial product. As a Chinese citizen, the act of travelling to the US on a legal loophole is not abiding the law."
The state broadcaster CCTV also commented that "surrogacy is banned in China because it overlooks life", and even called it "trampling the bottom line [of human morality]".
While surrogacy is effectively banned in China, an article last year in International Journal of Law, Policy and the Family said that: "Driven by high demands from society, the surrogacy industry has flourished in recent years in China with an estimate of 10,000 resulting children born every year."
Michael Cook is editor of BioEdge
Creative commons
https://www.bioedge.org/images/2008images/PRADA_ZHENG-SHUANG_2_(1).jpg
china
surrogacy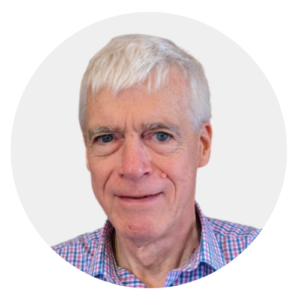 Latest posts by Michael Cook
(see all)