CHINESE EMBRACE COSMETIC SURGERY
As the economy becomes more competitive and personal income rises, more and more Chinese are taking up cosmetic surgery. In a marked change from the puritanical days of Maoism. Chinese TV is even screening its own extreme makeover show, "Lovely Cinderella", in which 14 contestants compete for US$6,000 in cash and trip to Hawaii. According to Xinhua news agency, there are now 1 million plastic surgery clinics which employ 6 million people. Plastic surgery is a US$3 billion industry.
As people become richer, they start to strive for more beyond the basic needs of filling their stomachs and looking for a roof over their heads," says plastic surgeon Zhang Wei, in Shanghai. "Now people will proudly admit they had done plastic surgery as it's perceived as a sign of affluence and sophistication."
But lack of regulation is a problem. According to the China Consumers Association, there are about 20,000 complaints each year about botched surgery. "Chinese doctors tend to learn on the job," explains a spokeswoman for the Chinese Medical Doctor Association. The skill shortage has led to a demand for skilled Korean doctors.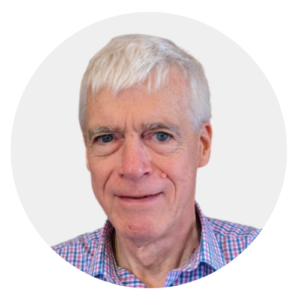 Michael Cook edits BioEdge, a bioethics newsletter, and MercatorNet, an on-line magazine whose focus is human dignity. He writes from Sydney, Australia.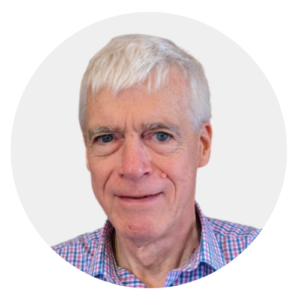 Latest posts by Michael Cook
(see all)