A leading US spinal injuries surgeon is setting up a research network in China, despite its abysmal ethical standards, to take advantage of the 60,000 people injured each year in car and industrial accidents. These have risen ten-fold over the past ten years along with China's economic boom.
Dr Wise Young, of Rutgers University, in New Jersey, the doctor who treated Christopher Reeve, says that working in China "means that new therapies can be tested more quickly and cheaply". He has set up a network of 22 centres across the country which are supposed to meet the highest international standards in clinical trials.
An investigation by Jane Qiu, of the New Scientist, however, has found that some the doctors in the network are charging exorbitant fees for experimental techniques which have not been shown to work. Huang Hongyun, of Beijing Xishan Hospital, for example, has treated hundreds of patients with foetal cells from the olfactory bulb, which links the nose to the brain. He charges for treatment, even though Western experts who examined some of his patients say that none had shown significant improvement.
Dr Young is aware of the ethical shortcomings of many of his colleagues and wants them to observe international guidelines for informed consent and ethical review. This will be difficult, observes the New Scientist acidly as "Chinese doctors have until recently paid scant attention to such niceties". Some observers are highly critical. Qiu Renzong, of the Chinese Academy of Social Sciences in Beijing, asks "How could a doctor turn a blind eye to practices which exploit patients with devastating conditions?"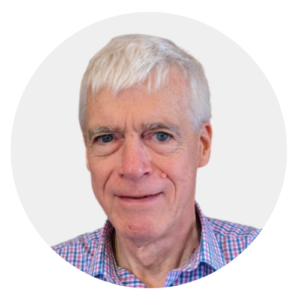 Latest posts by Michael Cook
(see all)