CIA medical personnel involved in torture
Leaked report from Red Cross

Health personnel participated in the torture and interrogation of
"high-value" detainees by the US Central Intelligence Agency, according to a
leaked report from the International Committee of the Red Cross. The 2007 report, which has
appeared on the website of the New York Review of Books, is based on private Red
Cross interviews with 14 detainees at Guantanamo Bay in 2006. Its assessment of
the role of psychologists and/or doctors is damning: "The alleged participation
of health personnel in the interrogation process and either directly or
indirectly, in the infliction of ill-treatment constituted a gross breach of
medical ethics and, in some cases, amounted to participation in torture and/or
cruel, inhuman or degrading treatment."
There has been widespread condemnation of the unnamed medical personnel.
"It's a serious breach," said Eva Bagenholm, of the World Medical Association.
"We had heard accusations before, and had discussed the issue, but now we have
the evidence."
The detainees told the Red Cross that medical personnel had three roles:
doing physical examinations, providing healthcare, and monitoring on-going
ill-treatment. One detainee said that a physician helped in waterboarding by
monitoring the oxygen level in his blood with a pulse oxymeter. Another prisoner
standing in a stress position was monitored to ensure that his legs did not
swell too much. Another was told by the doctor, "I look after your body only
because we need you for information."
The Red Cross says that this behaviour violated fundamental principles of
medical ethics: to act in the best interest of the patient, to do no harm, and
to preserve human dignity. Only a couple of methods of torture were specifically
mentioned in the report's section on medical personnel, but a number of others
were described: beating and kicking, slamming against walls, sleep deprivation,
exposure to cold temperatures, prolonged nudity, confinement in a box, and
deprivation of solid food.
The UN's special rapporteur on torture, Manfred Nowak, told the BMJ that if
doctors were participating in interrogations, then they were as guilty as those
inflicting the torture. ~ BMJ, Apr 14; New York Review of Books, Apr
30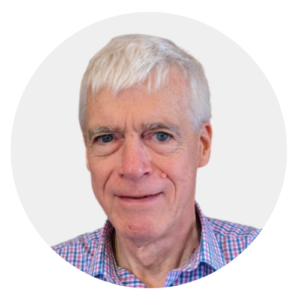 Latest posts by Michael Cook
(see all)