Animal rights activists are campaigning for humane treatment of lobsters, a move which alarms fishermen in the American state of Maine. "These creatures are suffering terribly the way they are being treated," says a coordinator of the Shellfish Network, an English group. "We know they have the capacity to suffer." In Maine, which supplies 85% of America's lobsters, lobster fishing is an important industry.
Normally lobsters are boiled live, which incenses animal welfare activists. A spokesman for People for the Ethical Treatment of Animals describes it as "felony-level cruelty". However, a spokesman for Maine's Lobster Institute says that lobsters are like insects: They don't have the hardware to process pain." And the president of the Maine Lobstermen's Association ridicules the concerns of the activists: "The PETA people think there are lobster families walking on the bottom holding hands. They eat each other. They are cannibalistic. They are not lovely creatures."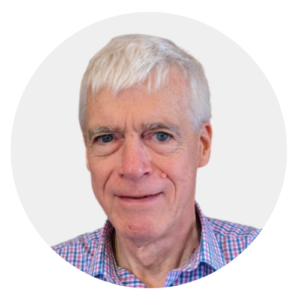 Michael Cook edits BioEdge, a bioethics newsletter, and MercatorNet, an on-line magazine whose focus is human dignity. He writes from Sydney, Australia.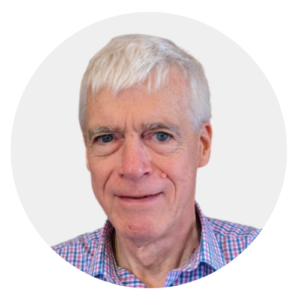 Latest posts by Michael Cook
(see all)