COMMENT: Is egg freezing a scam?
Do consumers know what they are signing up for?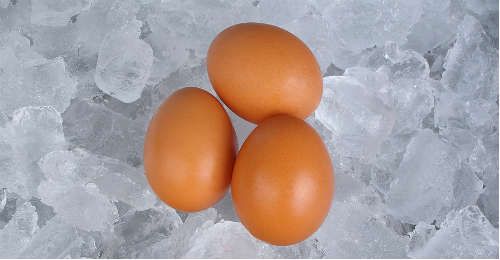 An independent comment by investigative journalist Miriam Zoll.
The most comprehensive study to date evaluating the effectiveness of egg freezing revealed that, despite a new flash freezing technique, high failure rates continue to be associated with egg freezing procedures across all age groups.
The May 2013 data meta-analysis study published in Fertility and Sterility found that using a technique known as 'vitrification' did reveal some improvements for women younger than 30 but that there were certainly no guarantees. Tracking outcomes of 2265 thaws in 1805 patients the study found:
For women aged 30, the failure rate of an embryo deriving from slow freeze method of egg freezing to transfer was 91% (8.9% success); with vitrification (flash freezing) the failure rate was 77% (13.2% success).
Women aged 40: 96% failure rate with the slow freeze method (4.3% chance of success) and a 91% failure rate with V (8.6% success)
There were some live births recorded with the slow freeze method at age 42 and some with vitrification at age 44, but these were very small percentages.
Miscarriage rates in women between the ages of 30 and 40 who used the slow freeze technique were 35-41 percent. The use of vitrification in this age group reduced miscarriage to 19 – 22 percent.
Researchers concluded: "Our analysis revealed age 36 years as the cut point to provide the best discrimination between successes vs. failures, hence optimal results may be expected in patients who are younger than this age threshold (younger than age 36 is best)."
In October 2012, the American Society for Reproductive Medicine (ASRM)––the lobby and voluntary regulatory arm of roughly 500 infertility clinics in the U.S.––lifted the "experimental" label from this still young science.
Its Practice Committee said it was not yet ready to endorse widespread use of egg freezing for elective treatments and, while randomized controlled studies were rare, the committee said it did find 'sufficient' evidence to "demonstrate acceptable success rates in young, highly selected populations."
Citing a lack of data on safety, efficacy, cost-effectiveness, and potential emotional risks, their report states, "Marketing this technology for the purpose of deferring childbearing may give women false hope and encourage women to delay childbearing. Patients who wish to pursue this technology should be carefully counseled."
As would be expected, once their decision became public, their warnings about women's age and infant health was obscured and eventually obliterated by the dust kicked up by a stampede of panicked but hopeful 30 and 40-something women running to the nearest fertility clinic to have their eggs harvested for future use––for anywhere between US$10,000 and $15,000 or more.
One must wonder why the ASRM felt so compelled to provide a stamp of approval for a procedure still lacking in reliable safety and efficacy data. As legal scholars Debora Spar and Naomi Cahn have written in their books, The Baby Business and Test Tube Babies, respectively, in the context of an unregulated industry in the United States, it is virtually impossible to separate the medical and market forces at play when new techniques and procedures are advertised to potential clients.
The blurred boundaries between fertility clinics wanting to provide patients with safe, evidence-based procedures while also needing to generate business to meet their bottom lines puts that much more pressure on consumers to know what they are signing up for.
Miriam Zoll is an independent journalist and the author of the new book: Cracked Open: Liberty, Fertility and the Pursuit of High-Tech Babies.
Miriam Zoll
https://www.bioedge.org/images/2008images/TH_frozen_eggs.jpg
Creative commons
commercialization
egg freezing
IVF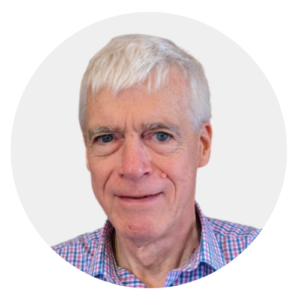 Latest posts by Michael Cook
(see all)